Get Up To RM360 Jaringan Prihatin Subsidies With Celcom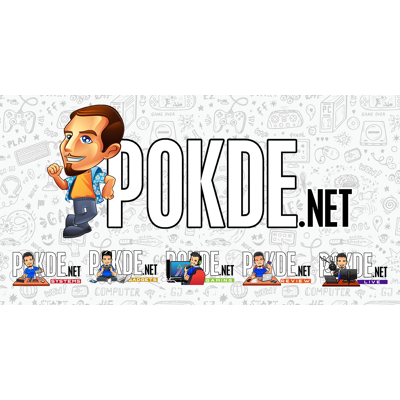 Celcom's Jaringan Prihatin programme provides an additional RM60 rebate for prepaid and postpaid customers as more Malaysians use digital platforms to carry out everyday activities such as schooling, entertainment, and work while remaining safe at home. Additionally, the government's Bantuan Prihatin Rakyat programme provides RM300 in subsidies for qualified households and RM180 in subsidies for eligible individuals.
Get Jaringan Prihatin offers with Celcom
This slideshow requires JavaScript.
Celcom's XP Lite postpaid plans offer qualifying B40 households or individuals a brand new FREE 4G smartphone, as well as 8GB of internet quota, an extra FREE 60GB internet quota per month for 12 months, unlimited calls, and unlimited internet connectivity for YouTube, Facebook, Instagram, WeChat, and WhatsApp for just RM38 per month. Customers can switch to Celcom XP Lite L pass for just RM58 a month to get more FREE 4G smartphones and rebates worth up to RM360.
In addition, qualifying household customers can get a FREE Nokia C2 4G smartphone with unrestricted internet access and calls with Celcom Xpax's most accessible monthly prepaid internet plan, which costs just RM20 per month. Both qualifying household and individual Celcom Xpax prepaid customers on the RM20 monthly internet plan can receive an RM5 rebate, as well as an additional RM60 in monthly rebates, for as long as they stay active.
Additionally, eligible Celcom postpaid and prepaid customers with Jaringan Prihatin monthly internet passes or plans will be able to use the Celcom Life app to get FREE 2GB internet for 1 hour every day. When you sign up for Celcom's Jaringan Prihatin service, you'll get a FREE 2GB internet (FREE 60GB every month) that you can use every day for 12 months.
All Celcom prepaid and postpaid customers can check their eligibility and may opt into the Jaringan Prihatin programme immediately to enjoy Celcom's exclusive benefits through the Celcom Life app or for more information, visit Celcom's official website here. You can also check if you're eligible for the Jaringan Prihatin programme here.
Pokdepinion: This is a pretty great option for those who need the subsidies and I know for a fact that a fair few people will find this programme to be incredibly useful especially during these trying times.