U Mobile Partners With Waze To Make GPS Accessible In SMART Tunnel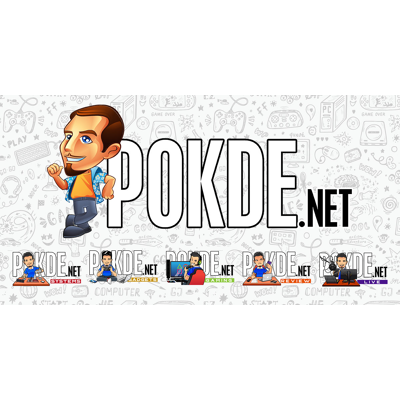 The folks at U Mobile has announced a partnership with Waze plus SMART Tunnel to make GPS connectivity possible for drivers commuting through the world's longest dual purpose tunnel.
U Mobile teams up with Waze for SMART Tunnel connectivity
You might recall our previous coverage where Waze was installing their Bluetooth Waze Beacons earlier in the year to make GPS accessible in the tunnels and allow drivers to have uninterrupted connectivity.
To ensure a smooth connection, you simply have to enabled your Bluetooth on your device to utilize almost 240 Waze Beacons that has been installed along the 5.2km road tunnel.
The partnership means that U Mobile is the first telco in the world to power uninterrupted GPS navigation in a tunnel. Here's what Waze Malaysia has to say about the implementation:
Waze has always been about more than just giving people driving directions – we're about solving transportation challenges and making roads better together. With 30,000 commuters using the SMART Tunnel daily, we're happy to collaborate with U Mobile and SMART to ease traffic congestion and reduce drivers' hesitation and confusion cause by signal loss.

Kelvin Sim,, Waze Malaysia Country Lead
They've said that all Waze users in the SMART Tunnel will be prompted to turn on Bluetooth to enjoy uninterrupted GPS navigation.
Pokdepinion: It's definitely great news to commuters.. You wouldn't want to get lost in a tunnel that long..