You can get 10 Gbps internet for just RM266 in Japan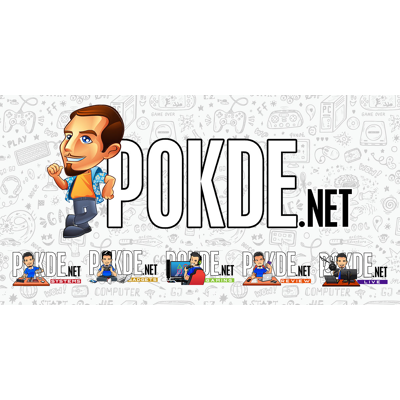 If you want an internet connection that will actually be bottlenecked by your router and WiFi connection, you can consider moving to Japan. Nippon Telegraph and Telephone (NTT) have just announced their 10 Gbps internet packages, and they are actually quite reasonably priced for what you get.
The 10 Gbps plans are destined to enable 4K and 8K video streaming, as well as cloud-based virtual reality applications. NTT is even offering symmetrical download and upload speeds, which is quite amazing. All they are charging monthly is 6930 JPY (~RM266). Since regular routers don't usually come with 10 Gbps WAN ports, NTT offers a router rental service at 550 JPY (~RM21.10) per month. The router supports WiFi 6 as well, but that will only give you a theoretical max of 2.4 Gbps anyways, so you would have to start pulling LAN cables if you want to really enjoy the 10 Gbps speeds.
As usual for all ISPs, NTT does mention that the 10 Gbps speed is the theoretical maximum and the actual achievable speeds might be about 10% lower. Even then, 9 Gbps is nothing to scoff at.
NTT East will be offering the 10 Gbps fiber internet in parts of Tokyo's 23 wards by 1st April. This includes some parts of Adachi, Suginami, Edogawa, Nerima, Setagaya, Katsushika, Ota, and Itabashi. Meanwhile NTT West will cater to Osaka and Nagoya, by 1st April and 1st June, respectively.
Pokdepinion: I wonder when will we get to enjoy 10 Gbps internet here in Malaysia.