Microsoft data center in Malaysia is now 40% complete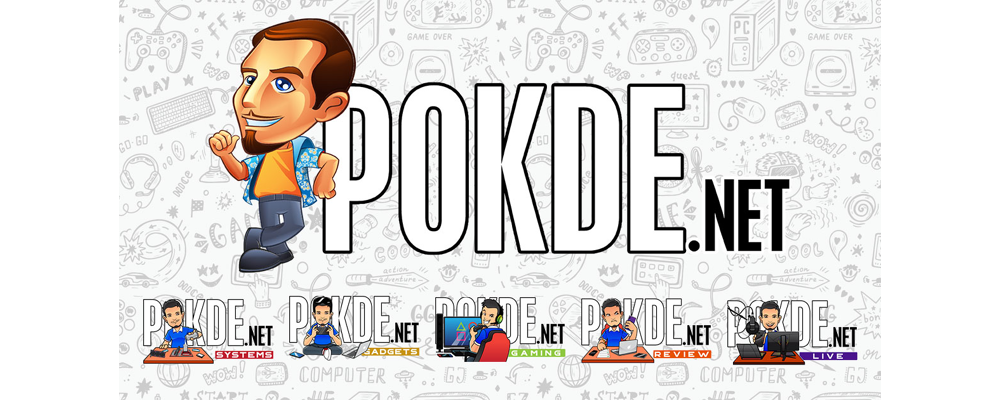 Microsoft data center in Sedenak, Johor is reportedly 40% complete, according to the Menteri Besar of Johor. The data center costs around RM5 billion to build, and will provide new job opportunities for Malaysians in the area.
This new announcement comes closely after Malaysian Prime Minister Tan Sri Muhyiddin Yassin announced that Microsoft, Amazon and Google have shown interest in setting up technology hubs in Malaysia, while noting that the relatively slow connectivity here is a stumbling block for the companies.
Aside from Microsoft, another Japanese tech company is also reportedly interested to develop a data center in Johor as well. As Singapore is widely adopted as a regional hub for quite a number of MNCs, the lower costs of setting up a data center here in Malaysia while still being in relatively close proximity to Singapore might be why Johor is a prime choice.
The arrival of these huge data centers in Johor might mean that local telcos will race to develop strong connectivity infrastructure in the region, which should benefit those living there as well.
Pokdepinion: I wonder if OneDrive will get a boost in speeds now that it is in Malaysia…