Facebook Gaming App Will Be Shut Down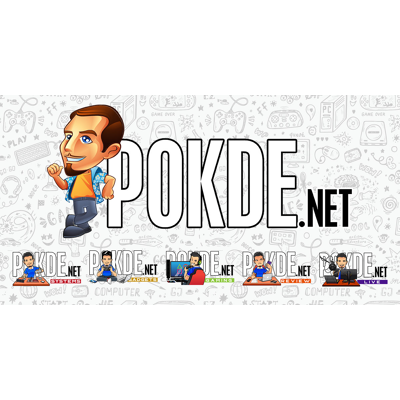 Facebook Gaming App Will Be Shut Down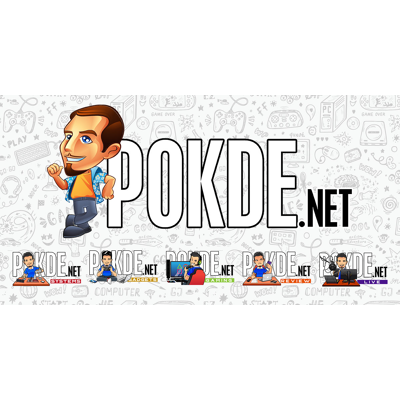 Starting 28th October 2022, the Facebook Gaming app will shut down. This applies to both Android and iOS users, but the platform itself will still continue to operate. Users can also download their gaming app search data before it closes down for good.
As for why it's being closed down, the actual reasoning was never officially mentioned. However, it was speculated that Meta is struggling to compete in the gaming space against the likes of Twitch and YouTube who have already built a strong gaming community.
To our knowledge, there isn't expected to be any changes to the Facebook Gaming service, just a matter of their mobile app disappearing from the face of the earth. Rest assured Facebook streamers, your channel isn't going away.
Pokdepinion: I would like to think that doing this would make it even harder to compete against Twitch and YouTube but I suppose alleviating the load of the developers and focus resources on the platform itself.