Facebook Messenger will be using AI for Safety Alerts to prevent scams and protect minors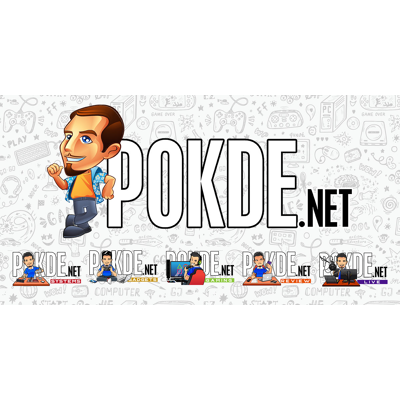 Facebook will be rolling out Safety Alerts to help protect minors as well as prevent scams happening on the Facebook Messenger platform. To ensure that they won't have to infringe on the users' privacy, Facebook will be using machine learning to identify behavioral cues and deliver a warning to users.
The first of the behavioral signals that the AI will pick up on is adults engaging in inappropriate interactions with children. For example, an adult who is sending a large amount of friend or message requests to people under 18 may be flagged by the Safety Alert, and the recipient of the messages will be prompted by a warning.
Another area where the Safety Alerts will help is when scammers try to pose as one of your friends by copying their name and profile picture. The Messenger app will notify you that the person you are chatting with might not be actually who you think they are.
Facebook reiterates that they will be rolling out this feature without compromising on privacy. The feature will still be effective when Facebook finally adds end-to-end encryption to their messaging service, as it doesn't read through your messages, but instead just identifies the behavior of users using the service and deliver warnings. Your messages are still private.
The feature has reportedly been rolled out on Facebook Messenger for Android since March, while iOS users around the world will start getting the feature next week.
Pokdepinion: More safety measures catered to protecting kids are always nice especially as they are now increasingly exposed to the risks on the internet.