Goodnotes 6 is the World's 1st AI-Powered Digital Paper Company, Redefining How You Take Notes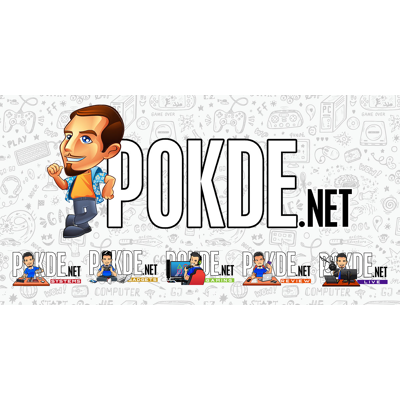 The 2022 iPad App of the Year has revitalized itself with Goodnotes 6, now coming AI-focused features to redefine how you take down notes. Without further ado, let's dive right into it.
Goodnotes 6 Has Arrived
Goodnotes 6 has finally arrived, now coming with AI-powered features like Spellcheck and AI Math Assistance. As usual, it will be an all-encompassing app so all you need is just this one app to plan, share, and collaborate. Some of its newest features include:
AI-powered Spellcheck that instantly corrects handwritten typos in a user's own handwriting

Interactive exam prep materials for SAT and other standardized tests, with built-in hints and AI Math Assistance to identify errors 

A new in-app marketplace where users can download new templates, stickers, and digital stationery directly in app 

Customizable folders and dynamic templates that allow user to customize the size and color of the digital paper in their notebooks 

New pen gestures like Scribble to Erase and Circle to Lasso 
Coinciding with the launch of Goodnotes 6, the company behind the app is partnering with Motto to run a rebranding exercise for a refreshed visual identity, logo, and brand strategy. They will also be looking to invest and develop AI note-taking features to enhance the user experience even further, such as manipulating handwritten and typed information in ways you've never seen before.
Goodnotes 6 is free to use and download on iOS, iPad, and macOS, though you will be limited for up to notebooks. If you want the full experience, it will cost you RM49.90 / $9.99 per year or RM149.90 / $29.99 as a one-time purchase. For those of you who have paid for Goodnotes 5, you can opt to upgrade to the new version with a discounted price. Furthermore, it will be free for education institutions via Apple School Manager.
Pokdepinion: This is gonna be one of those things that most people won't be able to fully fathom its potential, but it's gonna be hard to live without once you've gotten used to it. Gonna see how this new version works and see if it can help simplify my workflow.