Review
Kingston FURY Renegade SSD PCIe 4.0 NVMe M.2 SSD Review — Aggressive Looks and Aggressively Fast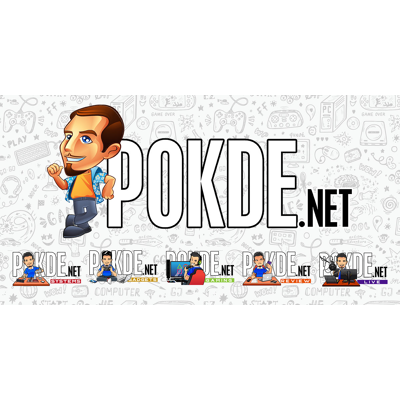 Overview
The Kingston FURY Renegade SSD looks great, performs great, but it can definitely run quite hot if not helped along with some cooling.
500GB: RM534 (SRP)
1TB: RM869 (SRP)
2TB: RM1951 (SRP)
4TB: RM4871 (SRP)
Positives
+ Integrated "graphene aluminum" heatspreader looks great
+ Great endurance
+ Excellent performance in all benchmarks
+ THE fastest SSD for loading games
+ Included cloning utility
Negatives
- Doesn't quite meet the rated speeds
- Still quite toasty despite built-in heatspreader
Kingston evidently waited out the first wave of PCIe 4.0 drives. After more than two whole years after PCIe 4.0 arrived in mainstream systems with the AMD Ryzen 3000 series processors and AMD X570 motherboards, we finally have the Kingston FURY Renegade SSD, Kingston's first gaming-oriented PCIe 4.0 x4 SSDs. Featuring the latest Phison E18 controller, the Kingston FURY Renegade SSD isn't particularly unique, but let's see what does it offer.
Unboxing + Appearance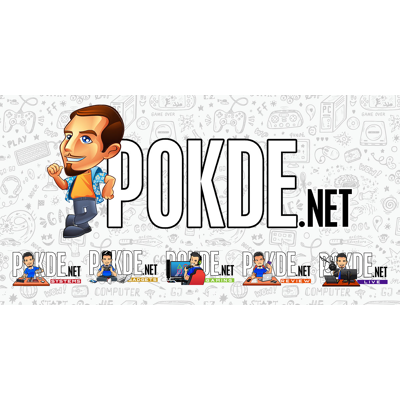 Keeping the packaging simple appears to be a theme with recent Kingston products. The Kingston FURY Renegade SSD comes in a simple blister pack, with an aggressive motif and contrasty red, white and black accents across the card. And you also get a very good view of the SSD, which is something I always appreciate. You can see the capacity and rated speeds as well, so you know exactly what you are getting here.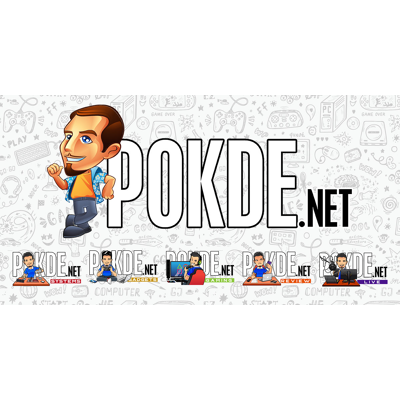 Over on the back, we have some performance disclaimers in multiple languages, as well as a little cutout to give you a peek at the rear side of the drive, where the drive's serial number is located.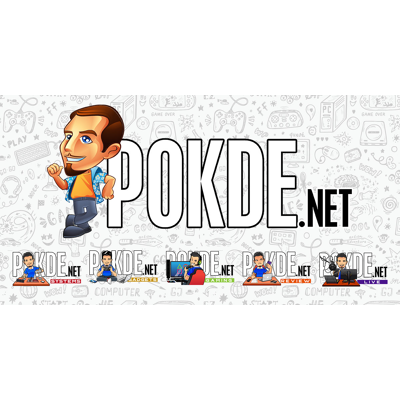 While smartphone makers are all talking about going green with smaller packaging and no chargers, we have got to hand it to Kingston when it comes to saving paper. They printed the warranty information on the inner side of the packaging, and we also have a sticker for the Acronis True Image HD activation key here.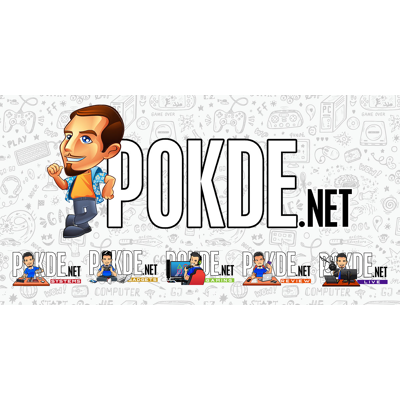 With the drive out of the packaging, we can take a better look at the drive. The Kingston FURY Renegade SSD comes with a "graphene aluminum heatspreader" to help deliver more consistent performance, and I must say that it looks really good. The white accents and text standing out against the matte black finish adds a touch to flair to something which very few SSD makers seem to care about.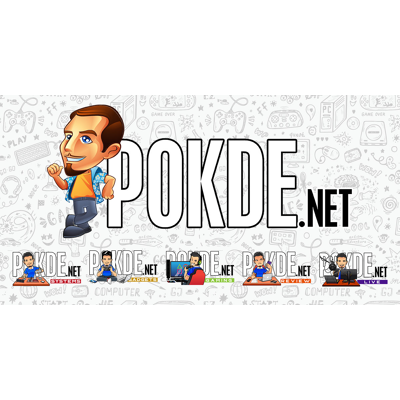 This is a closer look at the heatspreader. We can see that it is a relatively thin metal heatspreader that's stuck onto the NAND, DRAM and flash controller.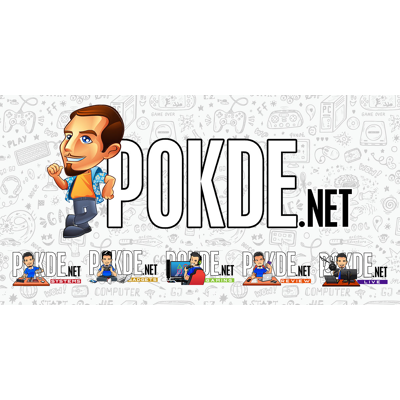 Over on the other side we get a plain-ish sticker. This side doesn't host the controller, so it should presumably be less toasty than the other side. Also, this side is usually not visible, it really doesn't need to be as aesthetically pleasing here.
Specifications
Kingston FURY Renegade SSD PCIe 4.0 NVMe M.2 SSD 2TB
Capacity
2TB (1.81TB usable)
Interface
M.2 PCIe 4.0 x4
NAND Type
3D TLC NAND
DRAM Cache
2GB DDR4
Controller
Phison E18
Rated speed
Sequential:
Read: Up to 7300MB/s Write: Up to 7000MB/s
Endurance
2PBW
Dimensions
80 mm X 22 mm X 3.5 mm
Weight
9.7 gram
Included accessories
Free copy of Acronis True Image HD
Warranty
5 years
Test System
Performance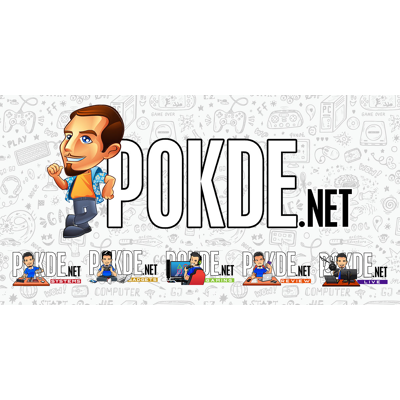 We see some really fast speeds in CrystalDiskMark, although the sequential speeds aren't quite as good as the KLEVV CRAS C920. However the random speeds are better, which is great news for those who want to use the Kingston FURY Renegade SSD as their boot drive or game loading drive.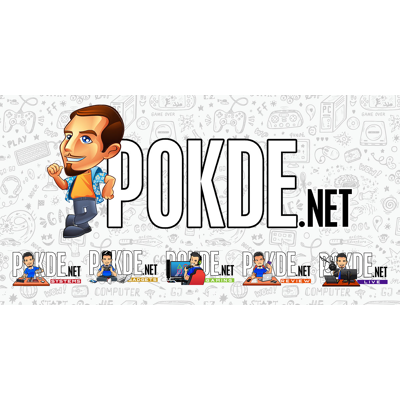 AS SSD takes the performance down a peg, but we see a similar theme with slightly lower sequential speeds but excellent 4K speeds. The Kingston FURY Renegade SSD's faster 4K speeds and also a hair quicker access times give it a slightly higher score.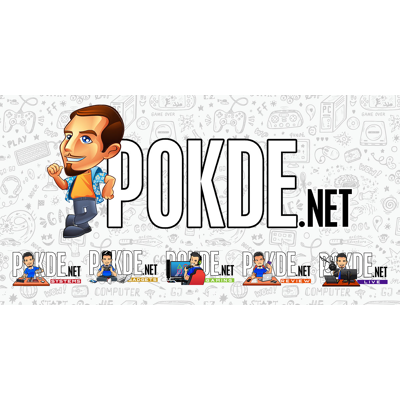 Interestingly enough, while Anvil's Storage Utilities usually gives us similar speeds as what we see in AS SSD, that's not the case here. We see that the Kingston FURY Renegade SSD is actually quite a bit slower in this benchmark, although it doesn't seem to really translate to anything, as we will see in a bit.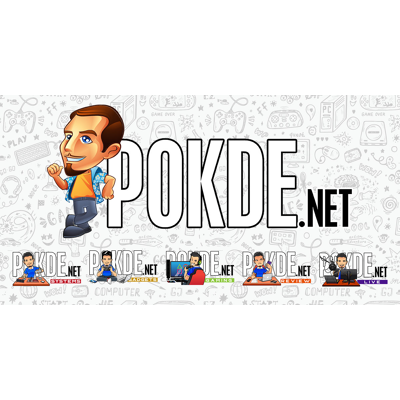 The Kingston FURY Renegade SSD's SLC cache appears to be at around 35%, which is higher than what most performance drives allocate. That's 700GB of data written at around 5.35GB/s. After the SLC cache runs out, we see speeds bouncing between 1.88GB/s to 1.34GB/s. This is one seriously fast drive, with it delivering the best sustained speeds we have seen from a PCIe 4.0 SSD yet.
Thermals are probably the weakest point of the Kingston FURY Renegade SSD. While the Phison E18 is a cooler PCIe 4.0 controller than the first-gen, we still see temperatures at about 68°C after a quick CrystalDiskMark run. This is despite there being a "graphene aluminum" heatspreader over it. It appears that Kingston tuned it for outright performance. We slapped on the motherboard's M.2 heatsink and it tamed the peak temperatures down to just 60°C.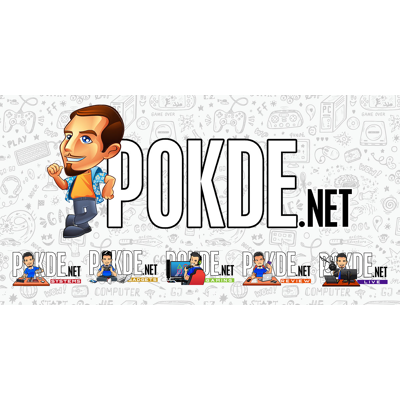 While the numbers that we see in the synthetic benchmarks aren't exactly the best we have seen, it seems that the Kingston FURY Renegade SSD does have what it takes to be a "gaming" SSD. I mean, the FURY brand is a full line of gaming/performance-oriented offerings by Kingston. While it isn't much faster than the second fastest drive we have tested, it is faster, and that's what counts.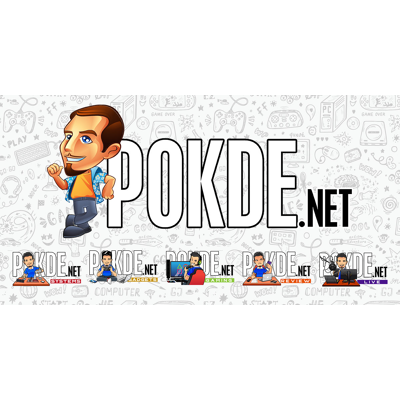 Value takes a backseat with the Kingston FURY Renegade SSD, coming in at close to RM0.95 per GB. That's still pretty respectable, considering the speeds that we are getting out of the Kingston FURY Renegade SSD.
Conclusion
The Kingston FURY Renegade SSD is a really, really fast drive, even though it doesn't quite hit the peak sequential speeds that Kingston claimed. I guess they were slightly optimistic this time around. With that said, it does deliver speeds in excess of 7000MB/s, which is what most of the Phison E18-based drives are delivering, and the 4K random speeds are the fastest we have seen yet. The MSRP of RM1951 is also pretty good for what you are getting, but it can be better, if you look on online e-commerce platforms where you can get it for quite a bit less.
While the peak sequential speeds we saw in the synthetic benchmarks aren't quite as fast as the KLEVV CRAS C920, it actually comes out on top when it comes to the game loading times. The insanely high 2PBW (that's 2000TBW) endurance is also something worth considering if you are planning to hammer this drive with writes, like if you want to use it as a scratch disk. Overall, this drive is going to be one that I can safely recommend, provided your motherboard has a heatsink over its M.2 PCIe 4.0 slot. Because it does run really warm.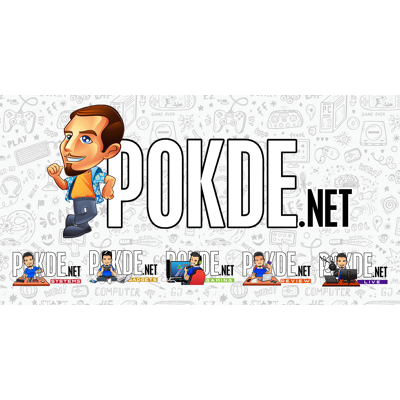 Our thanks to Kingston for sending us the Kingston FURY Renegade SSD for review.