Google Translate Can Now Transcribe Speech in Real Time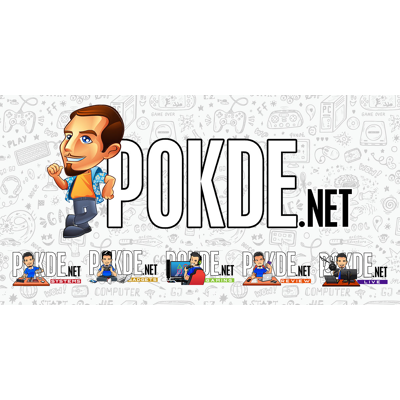 Have you ever found yourself in a situation where people are talking in a language that you can't quite grasp, but you still want to know anyway? You won't be having that problem anymore as Google Translate is now able to transcribe speech in real time.
In the newest update on Android, the Google Translate app can transcribe speech in real time for the eight different languages; English, French, German, Hindi, Portuguese, Russian, Spanish, and Thai.
How Do I Transcribe Speech in Real Time using the Google Translate App?
If you want to give it a try, simply head over to the Google Translate app on your Android smartphone, make sure it has been updated to the latest version, and tap on the Transcribe icon on the home screen. You will then be able to select the source and target languages from the language dropdown.
You can pause or restart transcription simply by tapping on the microphone icon. Keep in mind that you can change to a dark theme for the app, as well as customize the text size and view the original transcript anytime. If you're simply conversing with someone, you can make use of Conversation Mode instead for a back and forth translated conversation.
At the moment, Google says that the new feature will work best in a quiet environment with one person speaking at a time. In different situations, it will still try its best to give you a gist of what's being said, just be mindful of limitations. They will be looking to improve the transcribing feature in Google Translate with better accuracy and more language support. As such, if you have any feedback whatsoever, you can click right here to submit them.
Do you think this feature can be a lifesaver? Join the discussion right below here:
Pokdepinion: With more languages in the future, I'm pretty sure this will be very helpful for people traveling abroad.