(UPDATE) Disney+ Hotstar Looks To Have An Annual Plan That Is Cheaper Than The Current Plan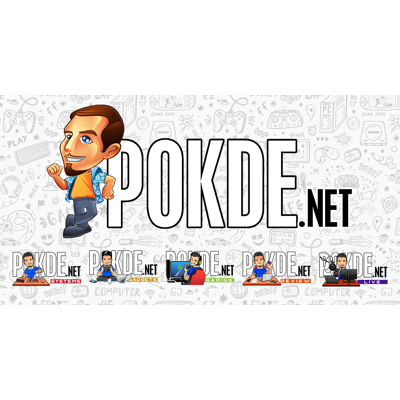 The highly anticipated streaming service Disney+ Hotstar was officially launched yesterday. Interestingly, the service features just a single subscription plan that costs RM54.90 for 3 months. However, it was recently discovered that through an app listing on the Apple App Store that the streaming service actually has not one, but two more subscription plans.
We have updated this article to include an explanation from Disney+ Hotstar themselves regarding this topic. You can read the statement after the original story below.
Disney+ Hotstar has more subscription plans?
DISNEY+ HOTSTAR MALAYSIA SCAM PENGGUNA?!

Kenapa tak diberikan pilihan ni masa mula daftar sedangkan pricing ni ada dalam Apps Store? 🤬 Ada orang nak subscribe n test sebulan dahulu, ada orang mcm aku nak berjimat subscribe setahun terus, kenapa launch day bagi satu option shj? pic.twitter.com/ehqdOCkXAL

— #zhafvlog (@zhafvlog) June 1, 2021
Discovered by #zhaflog on Twitter, there are a total of three different subscription plans listed in the 'In-App Purchases' section of the Disney+ Hotstar app. These subscription plans include:
Disney+ Hotstar Quarterly – RM54.90
Disney+ Hotstar Monthly – RM11.90
Disney+ Hotstar Annual – RM62.90
This brings about several questions; firstly, whether the listed prices are indeed real and if it is why weren't these plans offered to the public in the first place? This could also mean that the other two plans will be revealed at a later date.
Furthermore, as you can see from the screenshot in the tweet above, the RM11.90 monthly fee is well below the original subscriptions plan which, if you break it down per month would be RM18.30. The annual subscription plan is even cheaper, the RM62.90 fee would essentially see users pay just RM5.24 per month. While the current plan is still cheaper than what you'd have to pay for alternatives like Netflix, it still sucks that customers weren't given much of a choice in terms of subscription plans.
Here's hoping that Disney+ Hotstar would clear the air soon regarding this issue as it really is not something you'd want to happen especially when you're this early in the game. Be sure to tune in to us at Pokde.net if they do touch on this subject.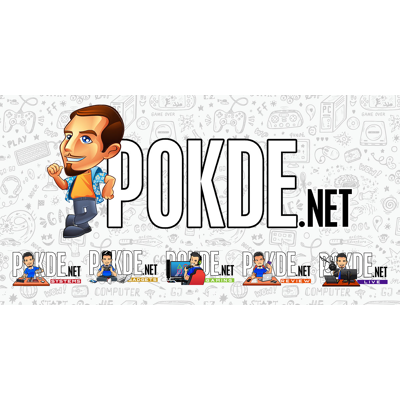 UPDATE: DIsney+ Hotstar recently provided us with an official statement regarding the two other subscription plans. Here's what they had to say.
At present, there is only one plan for consumers in Malaysia who are subscribing directly from Disney+ Hotstar, which is RM54.90 for three months. The monthly and annual pricing reflected in the app is the pricing for Indonesia.
So there you have it, the other plans are actually Indonesian subscription plans. Why they're listed in ringgit is rather strange but at least we have some form of an explanation as to why they are there.
Disney+ Hotstar is available now for all Malaysians. As for those who subscribe to Astro, you can get the streaming service for just RM5. For more information on that, do head over here.
Pokdepinion: Woah those plans are cheap! To be honest, I'm kinda miffed that this wasn't offered in the first place. I would've gladly paid slightly more and gone for the annual plan instead of the 3-month plan.