ASUS HiVivo smartphone app now support Omron Connect — provide synchronization of health data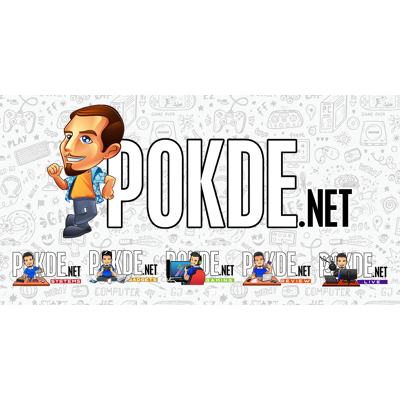 ASUS today announced an updated version of the HiVivo smartphone app for Android™ and iOS with Omron® Connect support. This update provides users of ASUS VivoWatch and Omron Connect healthcare devices an effortless way to synchronize their health data such as pulse, blood pressure and weight.
ASUS HiVivo collects a comprehensive set of users' fitness and health data in one convenient location and organizes it in an intuitive layout, making it easy to view trends and gain health insights. The updated ASUS HiVivo app also introduces Connected GPS, a feature that uses smartphone GPS data to let users view their current speed and distance information on VivoWatch while running, walking, or cycling.
ASUS VivoWatch
ASUS VivoWatch is the first ASUS wearable designed with a focus on fitness and wellness. With built-in heart-rate monitoring, sleep tracking, and the easy-to-understand Happiness Index that shows overall well-being, ASUS VivoWatch is a constant companion that helps wearers lead healthier, happier lives.
Designed to be worn all day, every day, ASUS VivoWatch has an elegant design, 10-day battery life, and an IP67 water-resistant watch case suitable for wearing in the shower. ASUS VivoWatch works together with the accompanying ASUS HiVivo smartphone app and ASUS Healthcare website to help wearers accomplish their personal fitness goals and take care of family members and friends who wear ASUS VivoWatch as well.
ARVE Error: need id and provider

ASUS HiVivo with Omron Connect integration and Connected GPS is available now as a free download free on the Google Play™ store and the App Store®. This latest update demonstrates the ASUS commitment to continuous improvement of health and fitness tracking products to provide consumers with a full health-monitoring solution.