Grab's Potential Acquisition of Foodpanda: Possible Huge Implications for Southeast Asian Food Delivery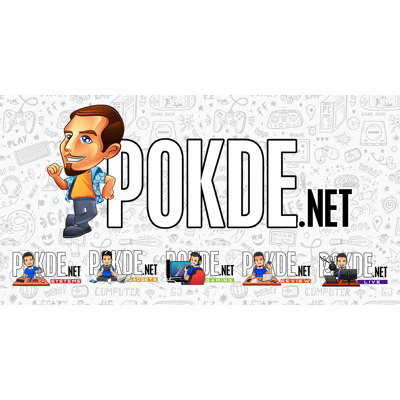 In a significant development in the Southeast Asian food delivery landscape, Grab is currently being touted as a potential contender to acquire Foodpanda operations in Malaysia and several neighboring countries, including Singapore, Thailand, the Philippines, and others. This move could mark a transformative moment in the region's food delivery industry.
Grab's Potential Acquisition of Foodpanda
According to Delivery Hero, the company behind the Foodpanda brand, discussions are underway regarding the sale of a portion of their business in Asia. However, the identity of the parties involved in these negotiations has not been officially disclosed, leaving room for speculation within the industry.
Preliminary estimates suggest that the sale of Foodpanda's operations could potentially be valued at over RM4.99 billion (€1 billion). At present, Grab has refrained from making any official comments regarding these recent speculations and reports.
It's worth noting that Grab has a history of strategic acquisitions in the food delivery sector. In 2018, Grab successfully acquired Uber Eats operations in Malaysia. If the latest reports turn out to be accurate, we may witness Grab consolidating its position further by acquiring its closest competitor in the food delivery arena, thus solidifying its foothold in the industry.
While Grab remains tight-lipped for now, the outcome of these negotiations could redefine the competitive dynamics in the region's ever-evolving food delivery market. Stay tuned for further updates on this exciting development.
Pokdepinion: The potential acquisition of Foodpanda by Grab holds the promise of reshaping the food delivery landscape in Southeast Asia. As the discussions continue behind closed doors, the industry and consumers alike are eager to see how this move will impact their choices and experiences when it comes to ordering food online.