GrabFood Saver Delivery Has Officially Launched on their App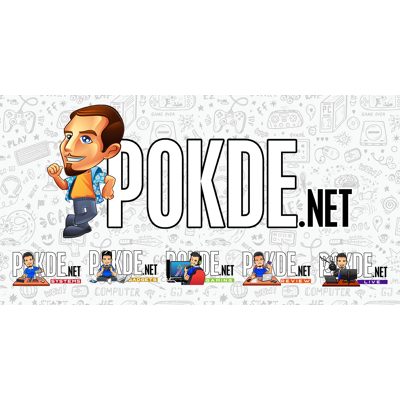 In a bid to enhance their service with an emphasis on affordability, the GrabFood Saver Delivery option has officially launched on their app.
GrabFood Saver Delivery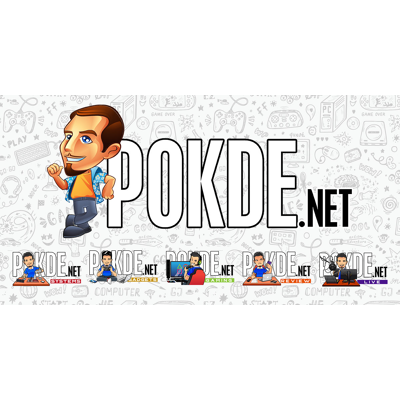 Grab Malaysia has officially launched its GrabFood Saver Delivery service nationwide. This option was first introduced in November last year as a pilot testing phase, but it has now exited that phase and is accessible to all customers across the country.
The GrabFood Saver Delivery service is designed to provide consumers and Grab customers with the option of paying delivery fees as low as RM1 for the majority of restaurants listed as merchants on GrabFood. However, customers should expect longer delivery times for their orders. The lower delivery fee is made possible by grouping multiple orders being delivered within the same direction and through the same delivery partner.
In this current climate, we believe it's vital to continuously enhance our service, making it even more affordable while catering to the diverse needs of consumers. In addition to having the widest range of restaurants Malaysians love, Saver Delivery now allows us to offer our lowest delivery fee option nationwide. We hope that with these enhancements, we're able to serve even more Malaysians across the country and bring them accessible convenience that suits their lifestyle.

Jiong Jian Tan, Director of Commercial and Deliveries, Grab Malaysia
The Saver Delivery option is an ideal choice for the frugal, especially if you're planning on saving up a couple of ringgit for your meals and willing to wait a while longer for deliveries. It is also useful for ordering meals ahead of time, especially for parties and other similar occasions.
In addition to the introduction of the GrabFood Saver Delivery option, Grab has also announced its new Direct Delivery option. This service saves customers time with much shorter delivery times, but at a higher delivery surcharge to compensate for the rushed job. It's worth noting that Direct Delivery is a replacement for GrabFood's Premium Delivery service.
With the introduction of these services, GrabFood aims to cater to the diverse needs of its customers, offering more affordable options for those who are willing to wait longer for their meals and expedited delivery options for those who are willing to pay.
Pokdepinion: I was confused at first since I had the option for a while. Then I remembered that not everyone had the option and it was simply being trialed before. Honestly, I don't really feel a difference between the normal and Saver delivery in terms of timing.