Instagram Music Is Finally Available In Malaysia – Here's how to use it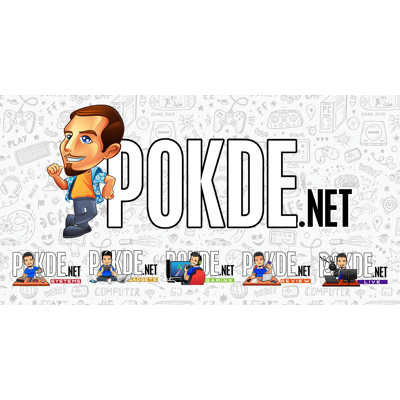 One of the most long-awaited features from Instagram has finally made its way to Malaysia. Instagram Music was first introduced back in 2018 where users can add their favourite tracks to their Instagram Stories. The feature was unavailable for us in Malaysia as it was not yet made available in our region until now.
It's a pretty neat feature that adds that extra bit of fun to your everyday stories. If you're not sure how to use Instagram Music then let us show you to do it.
How to use Instagram Music with your Instagram Stories
First and foremost, you will need to make sure that your Instagram app has been updated to the latest version on your Android or iOS device. After you've updated the app then only will you be able to use Instagram Music and follow the steps below.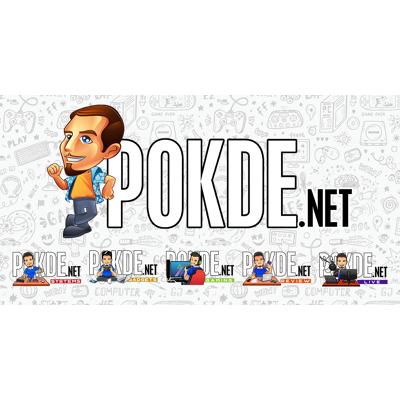 Step 1: Open Instagram and select which photo or video you'd like to post on Instagram.
Step 2: Select the sticker icon at the top right of the screen. Find and select the Instagram Music sticker.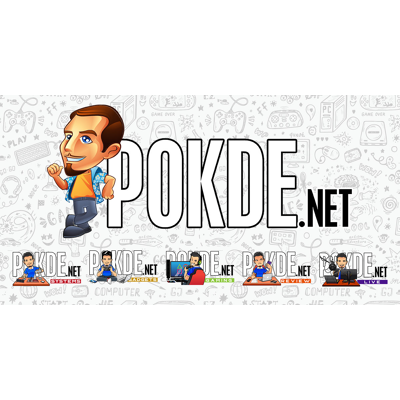 Step 3: From there you can search and choose the music track that you want and add to your story.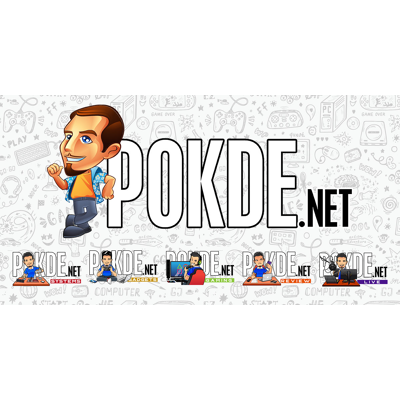 Step 4: Once you have chosen the music track you can select which part of the track gets featured on your Instagram Story.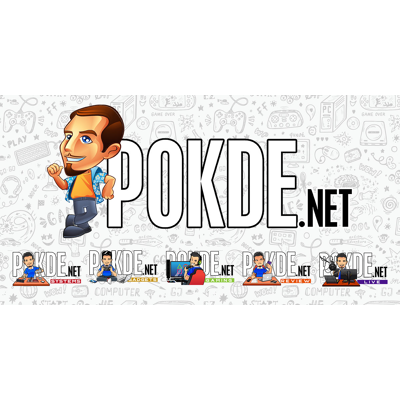 Step 5: Select which style the Instagram Music sticker would appear on your Story.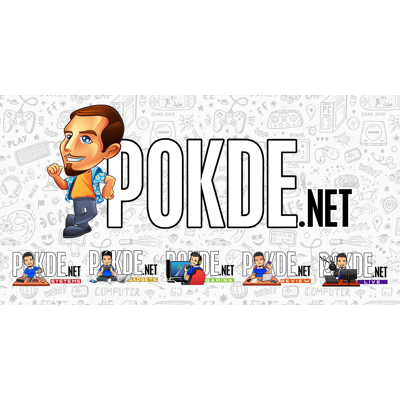 Step 6: Press "Done" and post your picture or video to your Instagram Story.
That's all you have to do. Now you can post whatever music you want onto your Instagram Stories and have fun with it! For more tips and tricks or anything tech, stay tuned to us here at Pokde.net.
Pokdepinion: This came in as a pleasant surprise. I was just checking through Instagram earlier today and saw a friend upload a Story with Instagram Music on it. Thought he was overseas at first, thinking that the feature wasn't available yet here. After that was when I discovered that the option to add music is finally available in Malaysia.