WhatsApp Multi-Device Support Feature Expected To Be Added Soon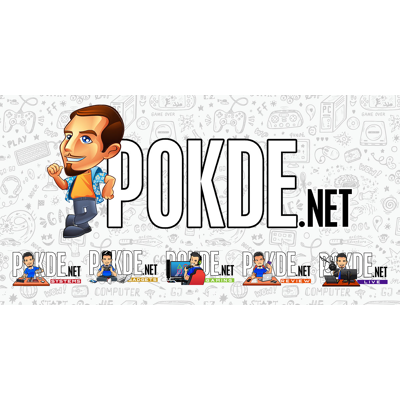 From now on WhatsApp is internally starting some important tests for the multi device feature.
It's not available yet and there isn't a release date: it could be next two months, four months, six months 🤷🏻‍♂️.. but it's really positive that they have started to test it on the whole.

— WABetaInfo (@WABetaInfo) June 2, 2020
Sometime ago, there were rumours of a WhatsApp multi-device support coming to the app. This means you can use the same account on multiple devices with no issues, something that isn't possible with the app at the moment. The closest you can get to that is linking it to your PC via the desktop app or the web app.
WhatsApp Multi-Device Support In-House Testing
Now, more details have surfaced which suggests that WhatsApp multi-device support will be coming soon. According to WABetaInfo, they have started in-house testing of the feature. However, there is no word yet on a release date at the moment.
It's not available yet and there isn't a release date: it could be next to two months, four months, six months… but it's really positive that they have started to test it on the whole.

WABetaInfo
While the feature could be ready as soon as two months from now, there is a chance they might not release it just yet. They could look to release a sizable update with other new features, such as a proper iPadOS support. For now, we will have to wait and see. We will be reporting more on this as soon as information becomes available.
Pokdepinion: I just find it interesting that Telegram had this feature for a long time now but it's taking awhile for WhatsApp to implement it. Well, better a safe implementation than a rushed one, I suppose.