13,000 Vivo Smartphones Reportedly Share the Same IMEI Number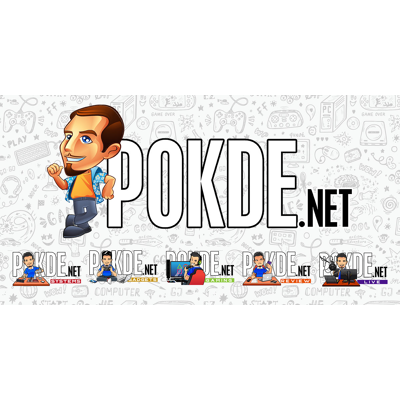 मेरठ में एक ही IMEI पर 13000 से ज्यादा मोबाइल फोन एक्टिव होने का मामला सामने आया। @meerutpolice ने मामला दर्ज कर जांच शुरू की। सभी मोबाइल @Vivo_India के है। आतंरिक सुरक्षा के लिये गंभीर मामला। pic.twitter.com/rQL4IrDb4O

— Jitender Sharma (@capt_ivane) June 4, 2020
Every smartphone out there has an IMEI (International Mobile Equipment Idenitity) number. Each IMEI number is meant to be unique to a specific smartphone as it helps to identify the device. It appears that over 13,000 Vivo smartphones share the same duplicate IMEI number.
Duplicate IMEI Number on Over 13,000 Vivo Smartphones
A police officer in Meerut has discovered the duplicate IMEI numbers after his smartphone was repaired. After taking back his device, he found a number of system errors and realized that his IMEI number was changed. After further investigation, he realized that it shared the same IMEI number as 13,557 other Vivo smartphones. This resulted in the police filing a case against smartphone manufacturer Vivo.
A good number of users may not be too worried about the IMEI number on their smartphone. However, it's particularly important to track down the device, such as for stolen or lost cases. Having multiple devices with the same number would make it impossible to track.
Interestingly, this isn't the first time Vivo has faced this issue as previously reported by The Times of India, a police department in another part of India has found that over 50,000 Vivo smartphones shared the same IMEI number. As of now, we're uncertain if it's simply a case of negligence or if there's some sinister plot taking place in secret. It's also hard to point fingers at a specific party as we're not sure if the company is responsible or if it's simply the work of mobile phone repair shops. Vivo has yet to respond to the matter and we'll report more on this as soon as information becomes available.
Pokdepinion: Well, that's a little bit unsettling. I'm hoping the issue isn't widespread / happening in other countries as well.