Christopher Nolan Claims HBO Max The "Worst Streaming Service"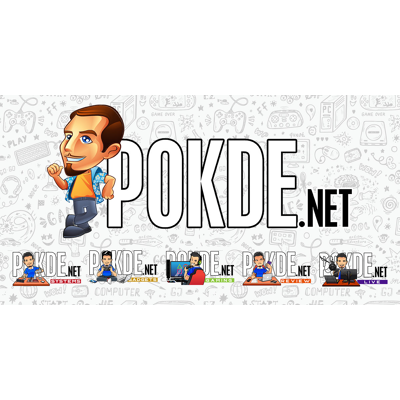 Since the start of the pandemic, movies have taken a huge hit due to the inability of people to go to the cinemas and that coincided with the rise of streaming platforms. While there's plenty of them out there, it seems that director Christopher Nolan has said that HBO Max is the worst streaming service.
HBO Max is the worst streaming service says Christopher Nolan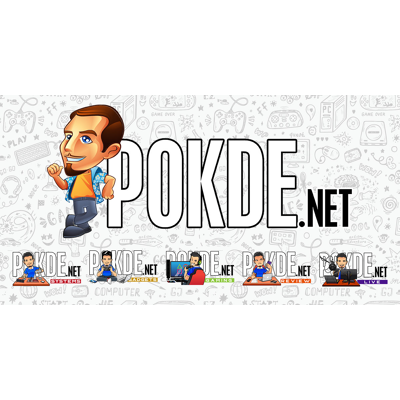 Tenet, a movie directed by Nolan himself will be arriving to HBO Max soon, specifically on the 1st of May 2021. The director wasn't fond on how Warner Bros decided to release all of their 2021 films in theaters as well as HBO Max at the same time.
He has said "Some of our industry's biggest filmmakers and most important movie stars went to bed the night before thinking they were working for the greatest movie studio and woke up to find out they were working for the worst streaming service".
According to reports, it is said that the studio as well as actors were kept in the dark when it comes to the streaming plans, where even Nolan was surprised by their decision.
HBO Max has over 40 million subscribers but it is only available in the United States of America. For more on the latest tech and gaming news plus reviews, stay tuned to Pokde.net.
Pokdepinion: I can't really say much since it's not here in Malaysia but for a director as big as Christopher Nolan to have said that, there must be some truth to it.