RAM prices slated to go up by 20% in the coming months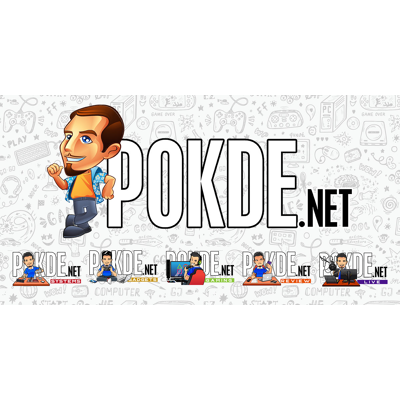 With the recent shortage on GPUs and CPUs, another component is set to further increase in price, memory. RAM prices has generally been on the downtrend, and this pattern has been observed with every generation of memory. But that will allegedly be changing soon no thanks to a very bad combination of factors.
On top of production slowdowns due to the pandemic, foundries are reportedly shifting to manufacture more higher-margin silicon products like logic ICs and flash memory, instead of RAM, which will result in a supply shortage. Worsening matters are the increased demand for memory in the market, as PC sales are increasing due to people buying PCs for their work/learn from home usage.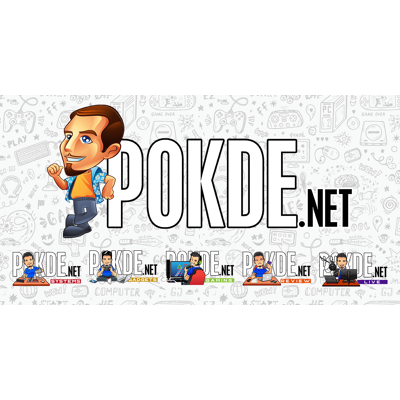 More demand is also seen in the smartphone market, with devices packing larger and larger memory capacities, with devices like the ROG Phone 5 Ultimate packing a whopping 18GB of LPDDR5. Smartphone makers are allegedly stocking up DRAM now to avoid having to pay increased prices in the near future. However memory vendors are expected to shift production capacity towards server memory, as the latter is more profitable.
TrendForce has already observed RAM prices go up by about 3-8% during Q1 2021, although a further spike of up to 20% is to be expected starting next month, at least until Q3 2021. They foresee graphics memory prices to go up by up to 15%, PC RAM prices to increase by up to 18%, memory used for smartphones to be 15% costlier, and server DRAM prices to rise by 20% in the coming quarter.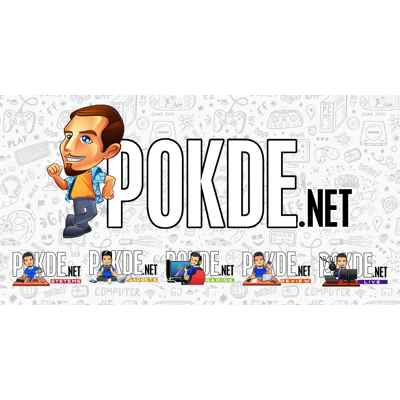 Overall, it will just be a bad time for everyone who needs more RAM for their gaming PC, or just a new laptop to work on.
Pokdepinion: Come on 2021, give us a bit of good news…