What To Watch On Netflix March 2020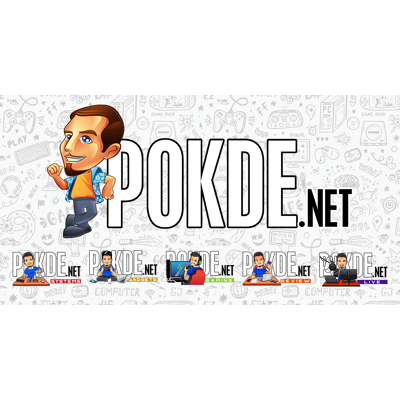 It's that time of the month again where we take a look at some of the big titles that's about to come on Netflix. Without wasting any time, let's begin.
Netflix Shows March 2020
Dirty Money – Season 2 (March 11)
Dirty Money is back again with season 2, showcasing banking scandals, real estate schemes, toxic plastics and more reveal how a corporate thirst for profits puts citizens in danger.
Pacific Rim: Uprising (March 14)
Stacker Pentecost's son, Jake, teams up with an old pilot pal and a Jaeger hacker to fight a new monstrous kaiju threat in an immense, humanity-saving war.
Kingdom – Season 2 (March 13)
If you are a fan of the original Kingdom, well great news as season 2 is coming on the 13th of March. The outbreak leaves no one safe but the infected are not the only monsters in Prince Chang's way as he fights to protect the kingdom.
Pitch Perfect 3 (March 14)
With college long behind them, acapella stars, the Bellas, reunite for a competition abroad that tests their range and friendship.
Q Ball (March 11)
At Sam Quentin State Prison, hardened convicts take their shots at redemption while navigating personal struggles by bonding through basketball.
Lost Girls (March 13)
Desperate to find her missing daughter, a mother fights to uncover the truth — and helps expose a string of unsolved murders. Based on a true story.
The Boss Baby: Back in Business – Season 3 (March 16)
After losing his job at Baby Crop, Boss Baby goes freelance and turns his playgroup into a makeshift field team. Cue the critical mission!
If you've missed last months what to watch list, you can check that out by heading to the link here.