Allianz Malaysia Appoints Dimension Data As Business Solutions Partner – Enhancing Customer Experience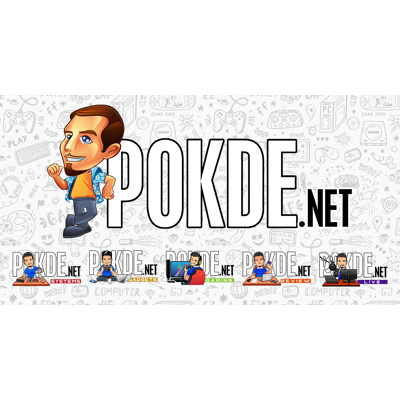 It's been announced today that Allianz Malaysia has appointed Dimension Data to be their Key Business Solutions Partner. The company has said that the partnership is aimed to enhance the customer experience for Allianz, as well as setting up a portal that provides in-depth information on customer journeys.
Dimension Data Appointed As Allianz Malaysia's Business Solutions Partner
The insurance service provider company has been involved with Dimension Data since 2015, where they deployed a Voice Contact Center solution to improve customer engagement. With the new partnership, it will enhance Allianz's processes in handling enquiries and complaints from clients while providing the team with a better view of each client's journey.
According to Dimension Data's Global Customer Experience Benchmarking Report of 2017, it was revealed that nine channels of communications are now a norm, which explains the rise of digital channels such as emails, chat and social media channels. Similar to 81% of the companies that were surveyed, Allianz recognizes Customer Experience as a competitive decider and wanted to improve its capabilities in fields such as First-Call Resolution (FCR) and agent efficiency in resolving inquiries.
This will also see the move of their contact center to an Omnichannel Case Management Automation Platform, which will oversee their strategic direction of diverting more of their client inquiries towards digital channels. In addition to that, they also deployed a Client Engagement Management Platform to offer self-service option to customers.
Dimension Data, which was founded in 1983, is headquartered in Johannesburg. The company help clients enable technolgy, operate their IT infrastructure and transform technology solutions.
Pokdepinion: It's good to see any company seeking to improve their customer service. It will certainly help their clients towards dealings with the company and provide a faster service for them (well at least, that's the whole idea).