Sony, Microsoft and Nintendo Warranty Policies Updated – Will Malaysia Follow Suit?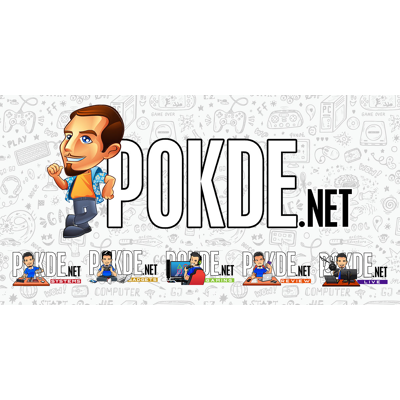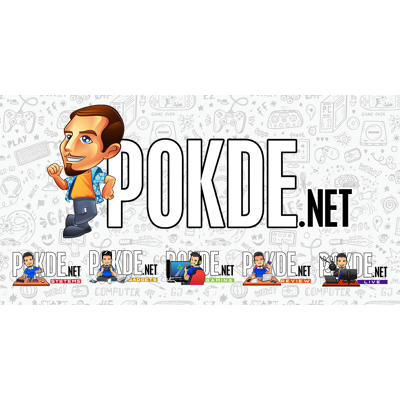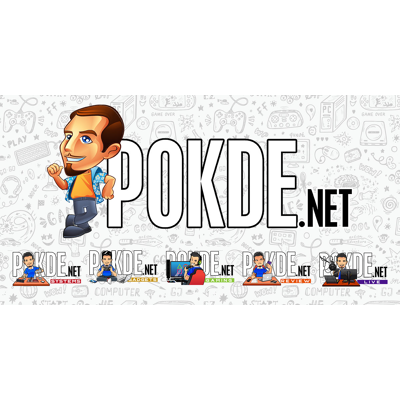 Following a stern warning from the FTC, it appears that Sony, Microsoft, and Nintendo have updated their warranty policies to reflect the necessary changes. Will these changes also apply in other regions, including Malaysia?
Sony, Microsoft and Nintendo Warranty Policies Updated
We recently posted about the Federal Trade Commission (FTC) over in the United States threatening a number of companies with legal action due to issues with their warranty policies. Specifically, it was the one with the stickers which stated that warranty will be voided if the stickers is taken off, essentially preventing any 3rd party repairs.
If you missed out on that post and the full list of companies that have been threatened with said legal action, click here to get up to speed.
Turns out, such an act is actually illegal as mentioned by the FTC. As such, Sony, Microsoft, and Nintendo have updated their policies to comply with FTC's demands. Sony has revised 2 aspects of their policies, with the first focusing on warranty exclusions. Now, the warranty is void if a 3rd party peripheral specifically causes damage to the product or if the product is damaged by being opened or serviced by someone not authorized by Sony. Absence or damage of the sticker will not result in a voided warranty if the damage is not related.
The 2nd change clarifies Sony's existing policy of providing free return shipping for consoles that are currently in its warranty period, repaired, or factory re-certified. Previously, that language was not reflected in the policy despite the service existing.
As for Nintendo, this is their official statement that has been obtained by the folks over at USGamer:
We continuously review and refine our support policies to ensure they embody that commitment. As part of that effort, we have updated our warranty text to clarify that Nintendo provides warranty service for defects not caused by the user or by other unauthorized acts.
Previously, Nintendo stated that warranty would be void if a Nintendo product was used with any other product, "not sold or licensed by Nintendo (Including but not limited to, non-licensed game enhancement and copier devices, adapters, software, and power supplies."
And finally, Microsoft has also given their official statement to the folks over at GamesIndustry.biz, which stated:
We are updating our warranties to clarify that having your device repaired by a third party, opening your console, or breaking the seal will not void the warranty. We are also further clarifying that the warranty does not apply to damage caused by users, third-party parts, or repair by third parties.
Keep in mind, these changes are currently only available for those in these United States, and it might echo in other regions. However, nothing has been confirmed yet for other regions and we have yet to hear word about this from our local counterparts. We will be reporting it as soon as information becomes available.
Pokdepinion: Well, it actually was illegal and it was enough to scare the companies. Interesting. I wonder if there's anything else that we were supposedly not allowed to do but was actually illegal to prevent us from doing so, especially in Malaysia.