LEGO Group Wins Lawsuit Against Lepin for Years of Bootleg LEGO Products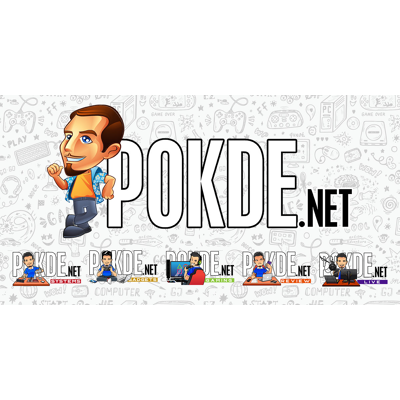 China is widely known to have the motherload of bootleg products. This is due to rather loose copyright laws in the country, making many imitators believe they can get away with it. However, LEGO Group's lawsuit may set a new precedent for the country as they have successfully won their two-year lawsuit against Lepin.
For those of you who aren't aware, Lepin is famous for making bootleg LEGO products, essentially stealing the company's product design and selling it as if it's their own. The lawsuit led to Lepin having to pay LEGO approximately RMB 4.5 million (RM2.7 million)and as a result, will be forced to shut down their company.
There's even a Facebook post showing the Lepin office getting shutdown, with over 630,000 finished products worth about $3 million USD in assets seized. As for arrests, a total of four people including the head of Lepin have been cuffed by the police.
Niels B. Christiansen, Chief Executive Officer of the LEGO Group said:
"We welcome the court's ruling. We believe these decisions are well-founded in the facts and the law, and clearly demonstrate the continued efforts of Chinese authorities to protect intellectual property. It also shows the authorities' commitment to creating a fair business environment for all companies operating in China.
These rulings send a clear warning message to other companies who may be copying LEGO products. We will continue to take all necessary legal actions to protect our intellectual property rights."
The LEGO Group has been fighting, and winning, court cases over intellectual property enforcement in China. One such example is in October 2017, where they won a caste at Shantou Intermediate Court against BELA for copyright infringement and unfair competition.
While bootleg products may still run rampant in the country, this may serve as a beginning of stricter copyright laws. We might just see more companies like Lepin getting served in court sooner or later.
Source: Official Website
Pokdepinion: The amount of bootleg products over there is huge and some are just downright hilarious. The best so far for me is bootleg game consoles as they all just play NES / SNES games at best.