Huawei Mate Station S Review – Microsoft Office, Premiere Pro, Crysis?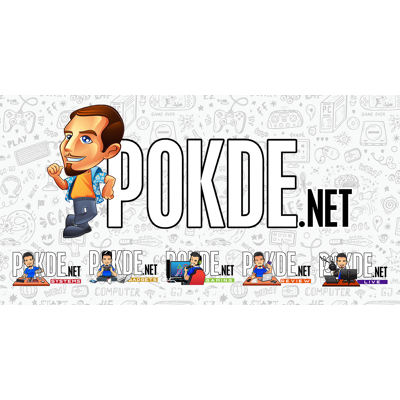 The HUAWEI Mate Station S is HUAWEI's first iteration of a consumer PC set. Powered by the AMD 4600G, the Mate Station S is suitable for all sorts of tasks be it Microsoft Office work, video editing, and even… Crysis?
Find out how well the HUAWEI Mate Station S does in our review!
Chapters:
0:00-0:51 Intro
0:52-1:42 Unboxing
1:43-5:26 Overview
5:27-9:58 What's within/Specification
9:59-11:45 Benchmark
11:46-14:17 User Experience
14:18 -15:25 Office Work
15:26-16:47 Creative Editing + Crysis?
16:48-18:24 Conclusion
#MateStation #PC #AMD #Huawei #Pokde