HUAWEI MateBook X Pro Emerald Green – unboxing and first impression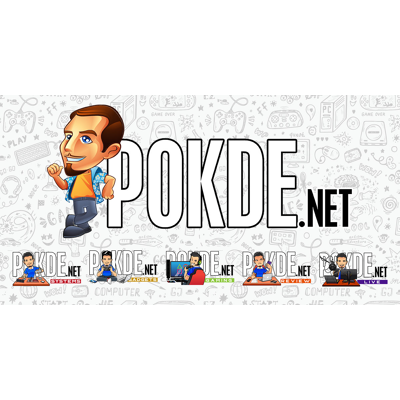 We take a look at the HUAWEI MateBook X Pro, HUAWEI's latest addition to their MateBook lineup. It comes with all the latest hardware including a 10th Gen Intel Core i7-10510U coupled with a NVIDIA GeForce MX250 GPU. The display is a beautiful 3K 13.9″ LTPS panel that supports touch input too.
It comes in two colors, Emerald Green and Space Grey.
🔴 Subscribe for more awsome tech videos: https://www.youtube.com/channel/UCNfwN18P6n8LYqg32xDJq2A?sub_confirmation=1
🔴 For more awesome stuff, check out our website at: https://pokde.net/