ASUS ZenFone ZenUI Walk-through.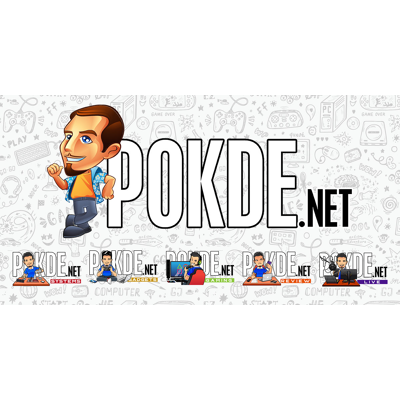 Recently ASUS launched (ZenFone launched in Jakarta) new smartphone lineup which is ASUS ZenFone, it came with three version from ASUS ZenFone 4, ASUS ZenFone 5 and the high-end segment ASUS ZenFone 6. This three devices came with decent hardware specification powered by Intel Atom Bay Trail microprocessor. Not only the hardware specification, ASUS also introduced new platform called ZenUI, a platform created to understanding, assisting, and help to expressing yourself.
What interesting me about ZenUI is the one hand mode, as you know it is hard to maneuver the device with only one hand, but with hand mode it will be more easier to navigate to screen with your desire size.
Today ASUS Youtube channel upload new walk-through on the new ASUS ZenUI. For new ASUS ZenFone user, make sure you watch the video, I bet it will help you to know and navigate the phone efficiently and in this video it will explain ZenUI features like "What's Next", "Do It Later", "Easy Mode" and many more.
So, how much does ZenUI will help you in daily task after this?
Lets go briefly each features to understanding you on how ZenUI work. Choose each tab for each feature on ZenUI platform.
---
Simply put "Do It Later" is like your personal assistant in digital, sort all thing to do later while you occupied doing other thing. There are a lot thing you can do with "Do It Later" like postpone a phone call and much more. This short video teach how to use "Do It Later".
"What's Next" function is to manage you daily schedules, by simply integrates information from other app, "What's Next" will manage and create a schedule content that really matter you, displayed in chronological order as note card. This short video showing you how to configure "What's Next".
"Share Link" work as peer-to-peer using Wi-Fi signal that result faster file transfer. Easy setup and transferring file, but if you want to send files to many people at once, using the same technology as "Share Link" which is "Party Link", multiple user can join in to the group party for file transfers, this features very neat. Disadvantages of this feature is capable only on ASUS ZenFone devices. This short video showing about the "Share Link" and "Party Link".
Integrate your gallery, music, file manager and camera application from ASUS Webstorage, ASUS HomeCloud and other third party cloud services. Its make you easier to manage all the file from cloud services with just one platform. It also let you know where the file come from cloud storage either from dropbox, onelive and others. One more amazing trick is its allow you to copy and paste across the cloud storages. This short video is show you how to integrate account for "OpenCloud".
You can create a group send and received information to and from my friends through app, SMS or email. Your friend also can respond the SMS, email or right through the app and all the communication stored in one place. This short video show you how to add friend in "Omlet Chat".