Samsung holds 53.9% of the global 5G smartphone market with 6.7 million devices shipped globally in 2019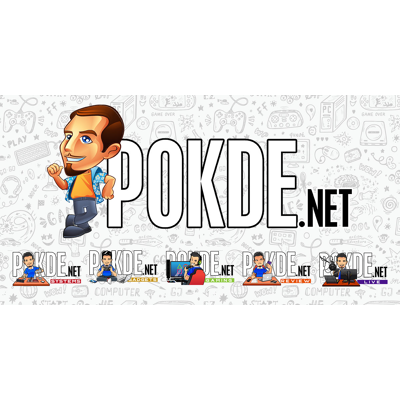 Samsung has one of the widest portfolios of 5G smartphones in the industry right now, with five Galaxy 5G devices available. There's the Galaxy S10 5G, Note10 5G, Note10+ 5G, Galaxy A90 5G and Galaxy Fold 5G in the market, and Samsung has shipped a total of 6.7 million of them last year.
While none of those are available in Malaysia, Samsung managed to conquer 53.9% of the global 5G smartphone market by November 2019. Samsung added that 5G smartphones only contributed to 1% of global smartphone sales in 2019, which they expect to grow rapidly to make up 18% of the total global smartphone sales in 2020.
Samsung will be extending their reach into the tablet segment as well, with the Galaxy Tab S6 5G coming to give users the ability to harness 5G speeds on a much larger display.
You can expect more smart devices to offer support for 5G networks in 2020, as every brand will clamor to get a slice of the pie. With the Malaysian rollout of 5G expected to start by Q3 2020, you might also want to hold out on your next smartphone upgrade until the 5G smartphones are launched here in Malaysia.
Pokdepinion: I definitely look forward to more 5G in mid-range smartphones as a priority.