Let HUAWEI Smart Life take your productivity to the next level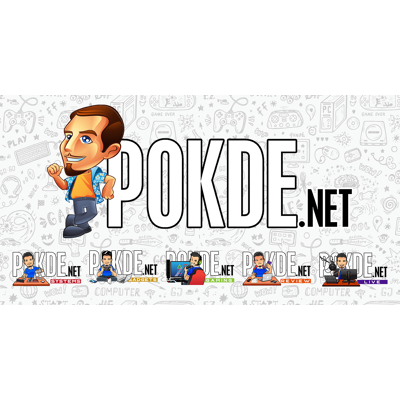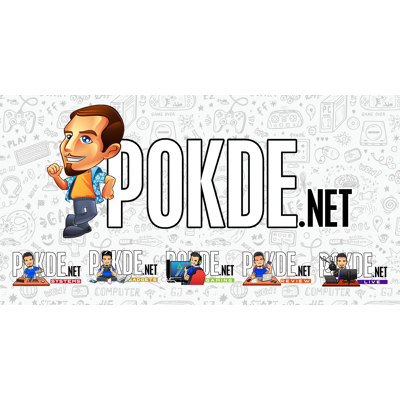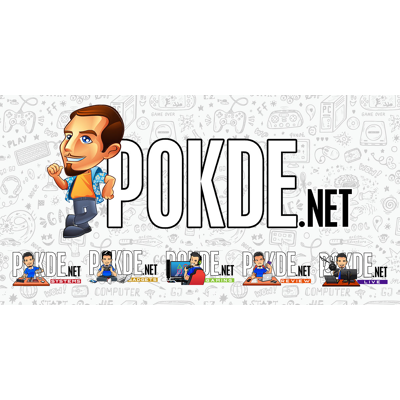 Our daily Before we get into how HUAWEI Smart Life can improve your productivity, first we need to know what HUAWEI Smart Life is. In a nutshell, HUAWEI Smart Life encompasses all their smart products with are integrated with each other to deliver a seamless experience for you to work more efficiently. Now let's see the components of the HUAWEI Smart Life ecosystem and how they will improve your life.
HUAWEI WiFi Q2 Pro for seamless WiFi
Of course, the backbone of our connected lives is internet connectivity. While we enjoy incredible transfer speeds nowadays over 5 GHz AC WiFi, the coverage has also been significantly reduced with poorer wall penetration and range. That often leads to dead spots in your living space or office. That's where the HUAWEI WiFi Q2 Pro comes in.
As a mesh WiFi system, the HUAWEI WiFi Q2 Pro lets you seamless move around your house without having to worry about switching to different SSIDs. It also takes the technology a step further by combining both wireless link over WiFi and also power line communication (PLC) to deliver the connectivity you need, where ever you need it.
"One Tap to Share" transfer and connect via NFC
With the necessities out of the way, let's focus on what else can further improve your workday. When we reviewed the HUAWEI MateBook 13, the HUAWEI Share feature was really the most amazing thing we have seen. All you needed to do was to tap a smartphone running EMUI onto the NFC tag and it will intelligently share files between the devices. Now, HUAWEI has taken the technology a step further with multi-screen collaboration.
The HUAWEI Mate 30 and Mate 30 Pro are the first smartphones to support this feature. Instead of having to deal with cables and dongles, all you need to do is pair your HUAWEI Mate 30 and HUAWEI MateBook 13 via the NFC tag on the HUAWEI MateBook 13, and you can mirror the smartphone's display on your laptop.
Work on the device that suits you best
While the HUAWEI Mate30's large screen allows for great productivity, a laptop like the HUAWEI MateBook 13 offers a workspace more than twice as big. You can also smoothly drag and drop files, images and videos from the mirrored display to the HUAWEI MateBook 13, giving you the flexibility to take full advantage of the HUAWEI Mate30's awesome cameras before adding the final touches via editing on the laptop.
Say you downloaded a document from your instant messaging app, and need to edit some details. You can download the web applications for your preferred messaging platform, but why go through the hassle when you can just transfer it from your HUAWEI Mate30 to the MateBook 13 and make the changes on the larger screen and physical keyboard, before transferring it back to the HUAWEI Mate30 to send out? While it does sound complicated, HUAWEI's intuitive integration of the devices in EMUI 10 makes it a piece of cake, as it is solely a drag-and-drop process to move the files between the two devices, and you can control the HUAWEI Mate30 on the laptop without having to reach for your smartphone at all.
In addition to all that, both the HUAWEI MateBook 13 and HUAWEI Mate 30 series features eye comfort modes to reduce eyestrain even when working long hours.
Communicate freely
What about calls? Bringing your phone to your face is too old school. Keep your hands free (pun intended?) the HUAWEI FreeBuds 3 and HUAWEI x Gentle Monster Smart Eyewear. Both are actually pretty different in design, but both give you the ability to conduct calls without having to worry about ambient noise around you drowning out what you are saying to the person on the other end.
Now let's get into the differences. HUAWEI FreeBuds 3 is the world's first open-fit active noise cancellation (ANC) earphones. The open-fit design allows you to allow some ambient noise around you in when you turn off ANC, or turn on ANC to immerse yourself in music. There's also the ability to summon Smart Assistant via the HUAWEI FreeBuds 3, letting you control your phone via the FreeBuds 3.
Meanwhile the HUAWEI x Gentle Monster Smart Eyewear lets you listen to music and pick up calls without having to put anything into your ears. You can stay alert of your surroundings while listening to music, which makes them the perfect device to listen to music discreetly when doing other tasks.
Stay healthy
Speaking of long hours, you might forget to take breaks when you have a lot of tasks on hand. The HUAWEI Watch GT2 can notify you when it detects you are stressed out and if you have been idle for too long, notifying you to stretch and take a break from your tasks to refresh yourself. It can monitor your heart rate and sleep quality too, to keep you well-informed about your health status.
While the HUAWEI Watch GT2 may be perfect to keep tabs on your health, it can also help you make calls and play music right from your wrist. There's also support for customized watch faces, letting you throw on any watch face you like to match your outfit of the day. The best part? You don't have to worry about it running out of battery before the day ends unlike with other smartwatches, as the HUAWEI Watch GT2 offers up to 14 days of battery life.
The HUAWEI Smart Life ecosystem is just starting here in Malaysia, and the potential for inter-device connectivity is huge with us carrying more than one smart device with us at any given point of time. It is set to power a much more intelligent lifestyle that not only improves your work but also your whole life. To find out more about the HUAWEI Mate 30 Pro, HUAWEI x Gentle Monster Smart Eyewear, HUAWEI Watch GT2 and HUAWEI FreeBuds 3, go ahead and check out HUAWEI Malaysia's FB page. There's also a giveaway happening on their FB page, so keep an eye out!