Pascal-based NVIDIA Titan X not featuring GP100 and HBM2 memory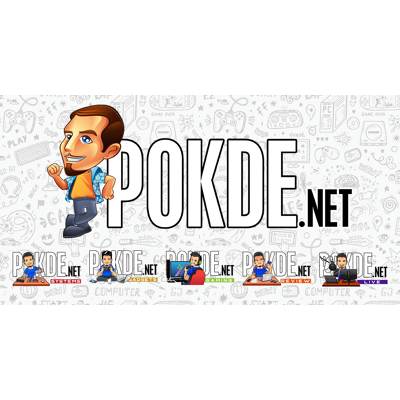 We expected that the new NVIDIA Titan X will feature the Pascal GP100 silicon and also HBM2 memory, or what is also known as "big Pascal". Then a GP102 GPU popped up out of nowhere, with people claiming that it will possibly be found in the GTX 1080 Ti, as traditionally Titan cards have always used the biggest parts of its generation. Well, it seems that the new Titan X will be based on the GP102 GPU, and will only come with GDDR5X memory.
What we know of the card is that the GP102 GPU under the big black vapor chamber cooler is that it will feature a whopping 3584 CUDA cores, nearly 50% more than the 2560 CUDA cores the GTX 1080 packs. Clocked at up to 1531 MHz, this allows the new Titan X to push 11 Tflops of FP32 compute performance. Memory wise, a 384-bit wide interface feeds the 12GB of GDDR5X running at 10 Gbps, or 10 000 MHz, for a memory bandwidth of 480 GB/s. Worth noting here is that the HBM technology in the AMD Fury cards offered up to 512 GB/s of bandwidth, so we are coming pretty close here now. All this figures come together to bring a claimed 60% increase in performance compared to last-gen's Titan X, or what NVIDIA touts as an irresponsible amount of performance.
We are looking at a 250W TDP for the new Titan X, requiring 8 pin + 6 pin power connectors. What we don't know about this card is whether it is a cut-down variant of the GP100 or a new GPU based on the GP104, but we do believe it is most probably the former. Well, now let's talk pricing. The new NVIDIA Titan X is slated to cost around $1200 USD (around RM4900), but don't put your hopes up too high for it arrive here with that price tag. If we look at the NVIDIA GeForce GTX 1080, it was priced at $599, but was priced at around RM3300 here in Malaysia. So I think a RM6669 RRP would be more probable when it arrives in Malaysia. Meanwhile, enjoy the video below where the new NVIDIA Titan X is a spaceship.
ARVE Error: need id and provider

Pokdepinion: Well for anyone looking for the best gaming GPU out there with a budget where money is not an issue, they now have the fastest Pascal card out there. However I believe most enthusiasts will still be holding on to their cash until the HBM2 cards come out.