Canon EOS 5D DSLR lineup to be discontinued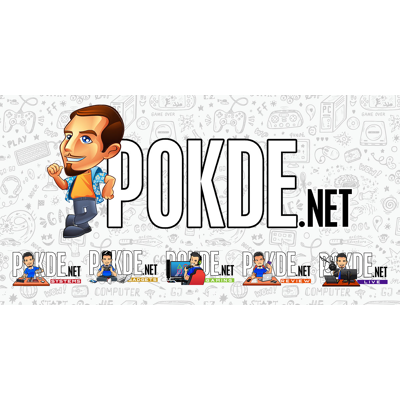 I guess the writing was on the wall for Canon's DSLR lineup anyway. After losing a huge chunk of market share to Sony's mirrorless full-frame cameras, Canon will reportedly end the Canon EOS 5D lineup, with the last one being the Mark IV, which was launched in 2016. There apparently won't be a EOS 5D Mark V around the corner.
For those who prefer the DSLR experience, Canon is allegedly still developing a DSLR that will "appease" those who prefer them over the more compact mirrorless cameras. As you might expect, it will not be a member of the esteemed Canon EOS 5D family though.
Canon is expected to focus on their new Canon EOS R full-frame mirrorless cameras. They have announced earlier this year that they aren't developing any more EF lenses unless the market demands more, and they will be concentrating on developing more RF lenses for their new mirrorless lineup instead.
It has been 15 years and four generations since the first Canon EOS 5D, and it is probably time for Canon to explore new frontiers with their new Canon EOS R lineup… RIP Canon EOS 5D.
Pokdepinion: Well I never had the chance to touch such a high-end camera before…