Transforming the Alienware m15 R3 Into A Complete Desktop Replacement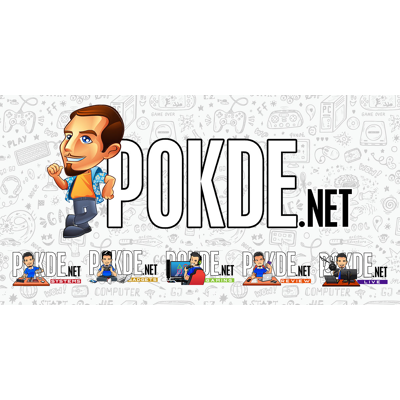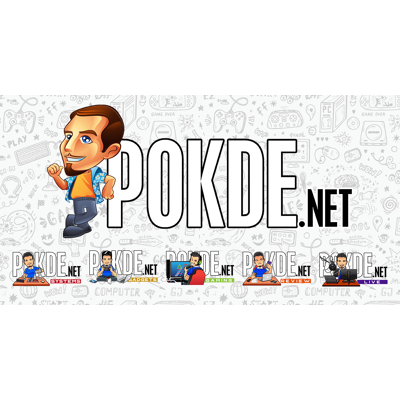 Most consumers typically have a separate PC at home and on-the-go. However, there has been an increasing number of people who would prefer to have a more streamlined, all-in-one solution instead, especially since it makes more sense financially. Transitioning from being on-the-go to being back at home isn't exactly convenient but today, we're going to show you how to transform the Alienware m15 R3 into a complete desktop replacement with ease.
Alternatively, this can also be done with the new Alienware m15 R4 and m17 R4. Click right here if you want to learn more about what's new with the successors.
Transforming the Alienware m15 R3 Into A Complete Desktop Replacement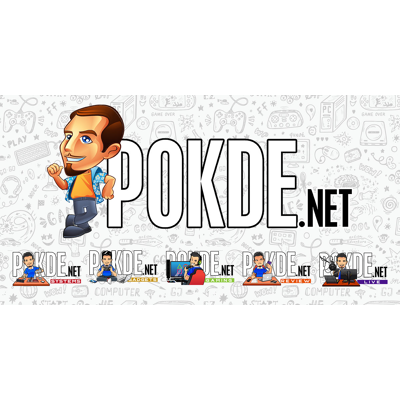 While the Alienware m15 R3 gaming laptop is capable of acting as a desktop PC on its own given its diverse ports, it's not exactly convenient and it's the same case for every laptop out there. Furthermore, if you need access to more storage, it can be a bit of a hassle with laptops compared to desktops. With that in mind, there's one easy solution that works best for this laptop, and that is the Seagate Firecuda Gaming Dock.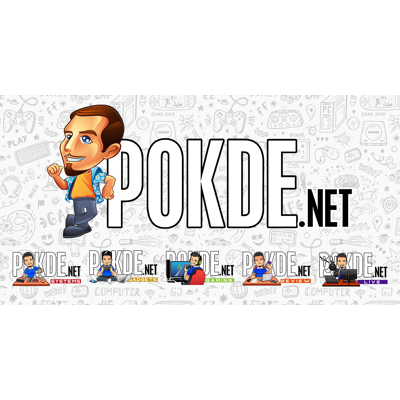 With the use of a single Thunderbolt 3 port, it will add the following to the setup:
4TB HDD storage
M.2 SSD slot
1 x DisplayPort
1 x Thunderbolt 3
4 x USB 3.1 Gen2 Type-A
1 x USB 3.1 Gen2 Type-A
1 x RJ45 LAN
1 x 3.5mm audio-in/mic port
1 x 3.5mm audio-out port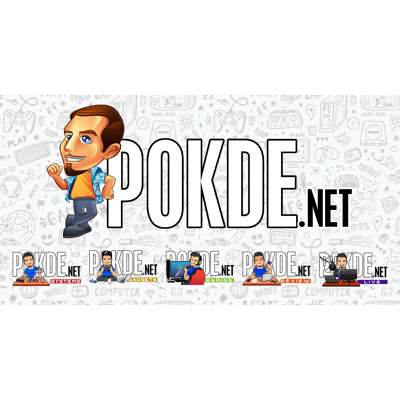 All you have to do is just connect the Alienware m15 R3 to the Seagate Firecuda Gaming Dock via the Thunderbolt 3 port and you're good to go. This saves the hassle of plugging and unplugging the gaming laptop if you need to bring it around often. Have your keyboard, mouse, and monitor hooked up to the dock so the moment you plug in the Thunderbolt 3 connection, it will immediately transmit the display to your external monitor. It's worth noting that you still need to plug in the charger as the dock is not capable of providing adequate power.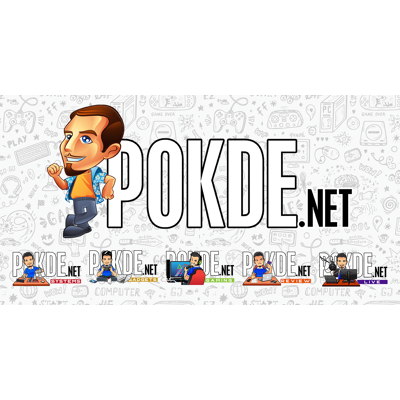 While this can work with any gaming laptop, there is one area where the Alienware m15 R3 stands out for this solution. As most laptops only come with a single Thunderbolt 3 port, using this solution would mean that there is no way for you to fully utilize an external graphics card, and that's where the Alienware Graphics Amplifier port comes in. You still have a dedicated port for it so you can have more power at home with ease. The same can also be applied with other Alienware gaming laptops as well provided they have the same ports.
If you are interested in the Alienware Graphics Amplifier, click right here or use the button below.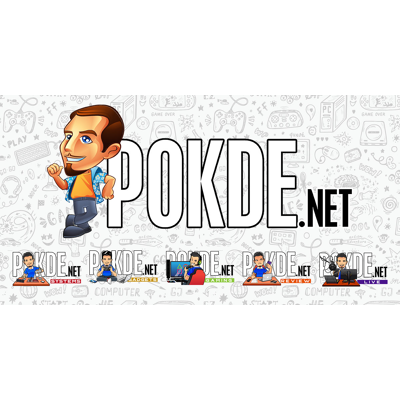 The Alienware m15 R3 is a powerful gaming laptop that can easily meet consumer needs but given its rather lightweight nature, it's a shame to leave it just for home use. This is by far the most seamless method of having a powerful PC setup at home while still retaining its portability and ease to bring around with you. In case you need an added bit of cooling, there's no harm in adding a cooling pad to the mix as well to ensure a more consistent experience as you now have an abundance of ports to play with.
If you're curious whether the Alienware m15 R3 is worth the money, check out our review by clicking right here or the button below.