New Dell Latitude 5000 Series is The Company's Most Sustainable Laptops Yet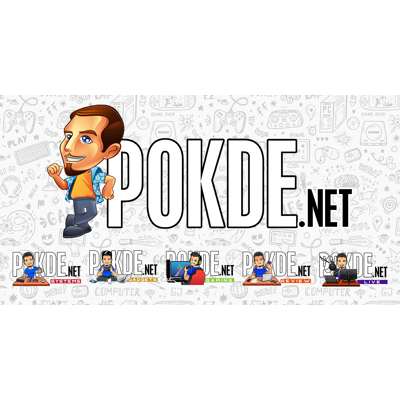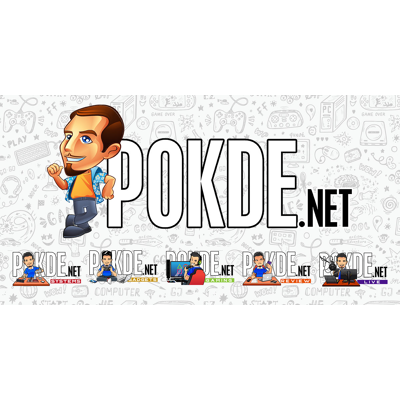 As part of their 2030 goal for a more positive social impact, the new Dell Latitude 5000 series laptops are the company's most sustainable ones yet. Here's what we know thus far.
Dell Latitude 5000 Series: Most Sustainable Laptops Yet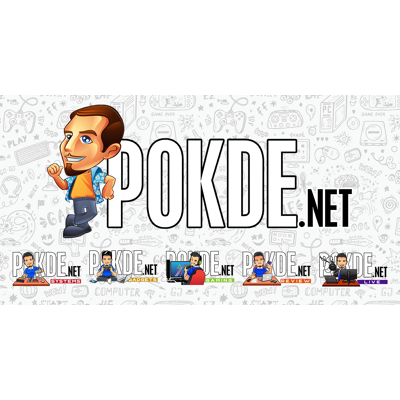 The new Dell Latitude 5000 series laptops makes use of a number of recycled materials in its components and packaging, making it their most sustainable laptop series yet. The reason why they implemented it for this series is because the Dell Latitude 5000 series is their most popular, allowing the company to make the biggest social impact yet.
From what we understand, the laptops make use of more reclaimed carbon fiber from large amounts of ocean plastic than before, renewable rubber substitute made from castor bean oil for the feet, and the lid is made of a combination of recycled plastics, tree-based bioplastics, and reclaimed carbon fiber.
As for the packaging, it is said to be made from 100% renewable / recycle materials while still being 100% recyclable on its own. It's made up of plastics with paper alternatives, making use of an inner tray made from bamboo and sugar cane. The tape used to seal the packaging has switched from plastic to paper-based adhesive strips. This move goes in line with the Dell Moonshot Goal to reduce environment impact by the year 2030.
The sustainable packaging design isn't just available for the new Dell Latitude 5000 series laptops but also the company's Precision workstations and XPS devices. We will likely see more products making use of it down the road unless Dell plans to make further improvements to it.
Pokdepinion: I do wonder if you could turn the packaging into a laptop stand on its own. I mean, technically you can do that with almost any laptop box, but I mean like is it easy to do so.