5 Useful S Pen Features You Should Use With Samsung Galaxy S22 Ultra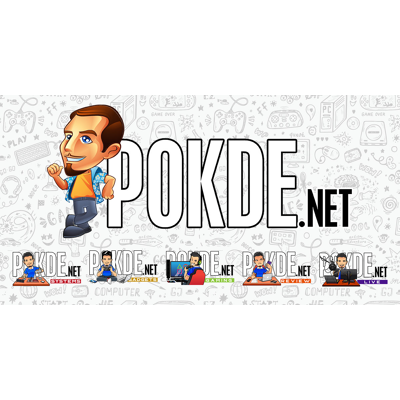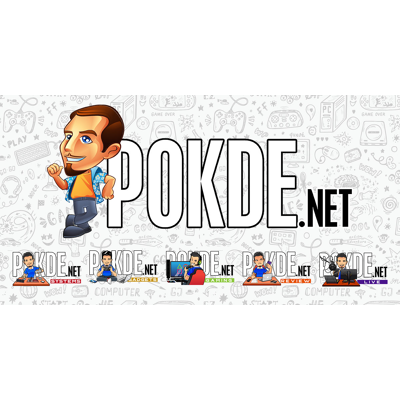 The Samsung Galaxy S22 Ultra marks the spiritual return of the Galaxy Note, as it we finally got back the S Pen with its own dedicated slot. It also means you get the full-fledged experience as well, complete with Air Gestures. If you're unfamiliar with it, here are 5 useful S Pen features that you should make use of.
S Pen Unlock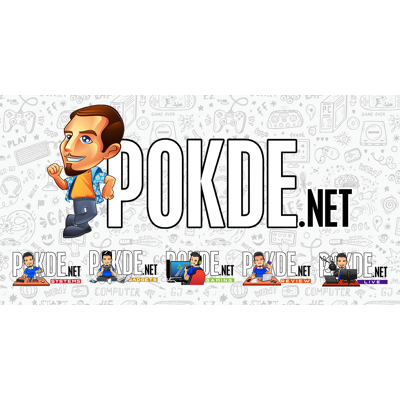 Like most modern Android smartphones today, the Samsung Galaxy S22 Ultra can be unlocked through fingerprint scanning, face recognition, PIN code, and more. However, that might not be exactly intuitive when you're already holding on to the S Pen. As it turns out, you can actually unlock the device with it.
In Settings > Advanced Features >S Pen, all you have to do is enable the feature and you can unlock the device by pressing the S Pen button. However, keep in mind that the first time you do so after enabling, it will ask for your PIN code / pattern / usual method of unlocking to confirm. Afterwards, you can unlock it with the press of a single button.
Smart Select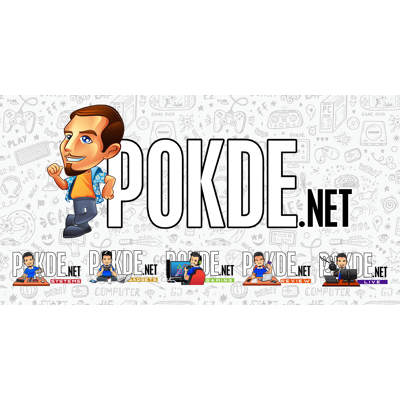 Smart Select is arguably one of the most useful features with the Samsung Galaxy S22 Ultra. It essentially lets you take specific parts of a screenshot with ease instead of saving the entire thing.
All you have to do is remove the S Pen / tap on the Stylus Button on the display and tap on Smart Select. From there, you choose from shapes, from pre-defined ones or you can draw your own shape, and use it to save a specific part of what's on display. You can even make a GIF out of it as well, which will record the animation specifically for the part you're capturing.
Air View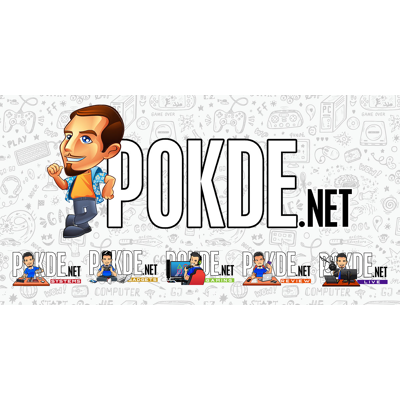 To put it simply, Air View is a way for you to interact with your Samsung Galaxy S22 Ultra without touching the screen. With the S Pen, all you have to do is hover over pictures, links, videos, and more and you get to preview them before tapping them. You can also use it to magnify or scroll through web pages if you wish, and it typically works best with Samsung's own apps. Give it a try and experiment to see how it works with other apps.
Convert to Text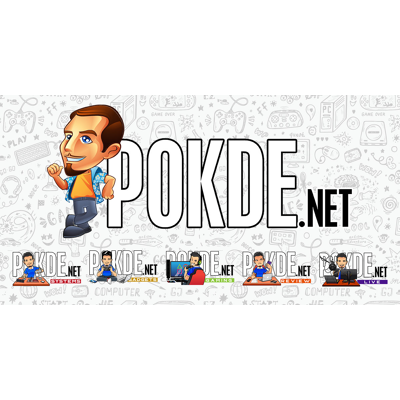 Are you bored of typing and would rather write? Now you can with the S Pen. All you have to do is head over to Settings > Advanced Features > S Pen and enable "S Pen to text".  With this, you can write words and it will automatically turn them into text.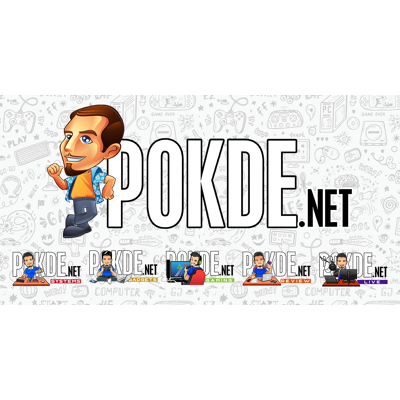 The accuracy is dependent on how neat and clear your writing is, and it will only work with the Samsung Keyboard.
Translate with S Pen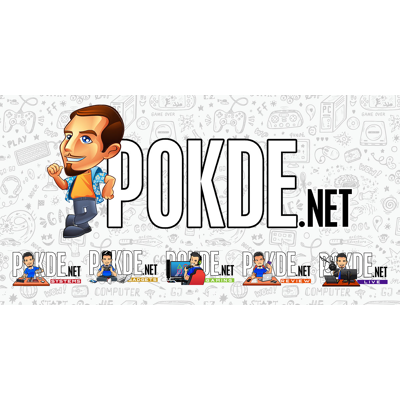 Have you ever been somewhere with posters or signboard that you can't understand as it's using a different language? That will be a worry of the past as the Samsung Galaxy S22 Ultra can help translate it for you with ease. Simply snap a picture of what you need translated, tap on the Stylus button on the display, and select Translate.
From here, all you have to do is hover over the word you want translated and it will show what the word means in your preferred language. This also works with other pictures, documents, web pages, and more. Basically, anything with text that is still clear enough for the AI software to recognize, so blurry pictures may result in inaccuracies.
In case you missed it, check out our Samsung Galaxy S22 Ultra review by clicking right here. If you'd rather get the Plus version, click here instead for that review.