OPPO A96 with 256GB ROM is a Powerhouse Device for this Raya Celebration and Here's Why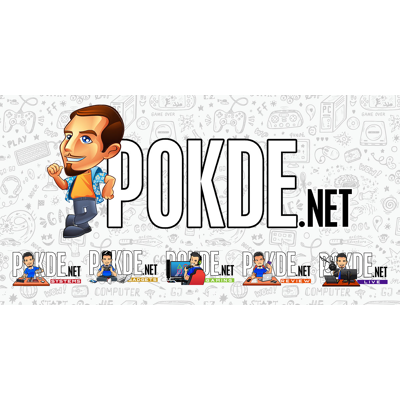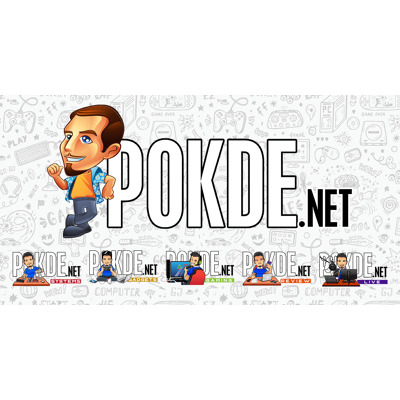 Looking to get a new smartphone for this coming Raya celebration? The OPPO A96 is a powerhouse smartphone that can easily fit your needs without breaking the bank and still look good doing it. Here are a few good reasons why!
Abundance of Memory and Storage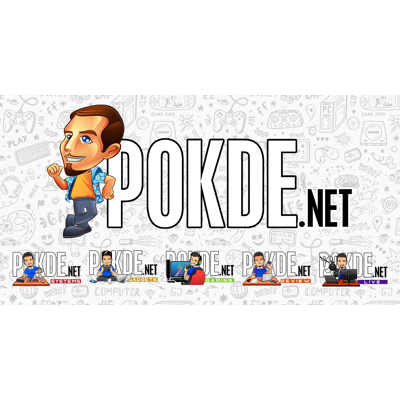 For starters, the OPPO A96 comes with an abundance memory and storage, with 8GB RAM and 256GB storage inside. If that's not enough, you can expand the storage even further with its microSD slot, which supports up to 1TB in capacity. This will let you capture those Raya celebration moments with friends and family without worrying about using up all your storage space.
Surprisingly, even the RAM can be expanded even further. The device's system will intelligently minimize running loads by ending unnecessary background processes and compressing apps that aren't frequently used. This will free up more space within the storage, which can then be used to create more virtual RAM. This added virtual RAM will subsequently make multi-tasking and apps function smoother than ever before.
Long-lasting Power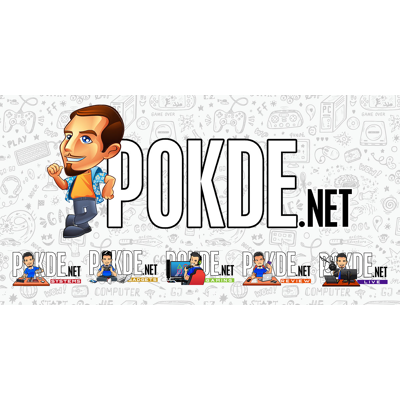 For those of you who are always on-the-go, the OPPO A96 can easily complement your lifestyle as it has a healthily large 5,000mAh battery capacity, ensuring lengthy battery life so you can comfortably "balik kampung" and visit relatives without stressing out on a dead smartphone. Furthermore, the battery has a number of safety measures in place, including Level 2 battery overcharge and discharge protection, Level 2 short circuit and overcurrent protection, and Level-V0 fire protection via fire-resistant ink.
One of the big problems with big batteries is that it will take a long time to charge. However, the OPPO A96 manages to counter this with its 33W SUPERVOOC fast charging. To put that to perspective, a mere 5 minute charge will yield 3 hours and 38 minutes of phone calls, 58 minutes of WhatsApp video calls, and 1 hour 34 minutes of YouTube videos. Furthermore, it only takes 26 minutes to charge it halfway, with a full charge taking just 71 minutes so you can spend time with your loved ones instead of being glued to the plug.
Strong Yet Beautiful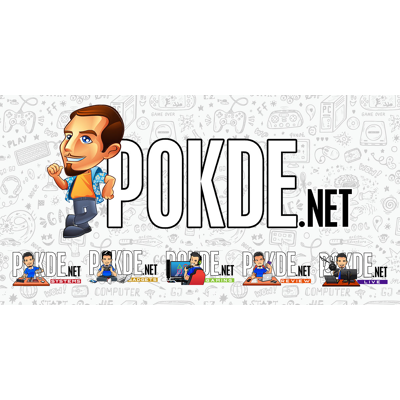 For those of you who aren't aware, the OPPO A96 is meticulously crafted with the OPPO Glow Design manufacturing process, based on the Reno Glow diamond-cutting technique. As a result, you get an eye-catching smartphone that is smooth to the touch along with anti-fingerprint, scratch-resistant, and dirt-resistant properties. In case you're wondering, it has an IP54 rating, meaning it's protected against dust ingress, solid objects, and water splashes from any direction.
They've even run countless of quality and endurance tests to ensure its toughness, including plug-in, pressure, temperature, button press, and anti-drop tests. Adding to that, this device is both waterproof and dustproof. With colour options consisting of Starry Black and Pearl Pink, it's essentially the Joan of Arc of smartphones, embodying both beauty and strength. It's certainly one way for you to be able to celebrate Hari Raya in style.
A Visual Treat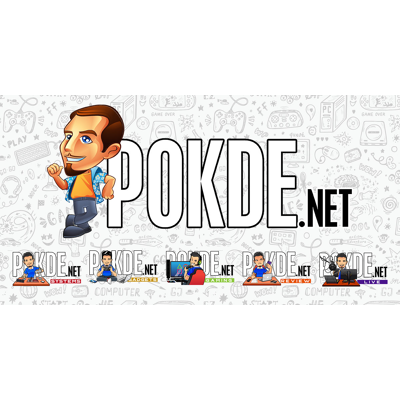 One of the most important things on smartphones nowadays is the display, and the OPPO A96 didn't skimp out on that. It comes with a 6.59-inch Colour-Rich Punchhole display with Full HD+ (1080 x 2412) resolution and a 90.8% screen-to-body ratio for improved immersion. Moreover, it has 90Hz refresh rate with adaptive refresh rate and 180Hz touch sampling rate for a good balance of smoothness and responsiveness while still being battery-efficient.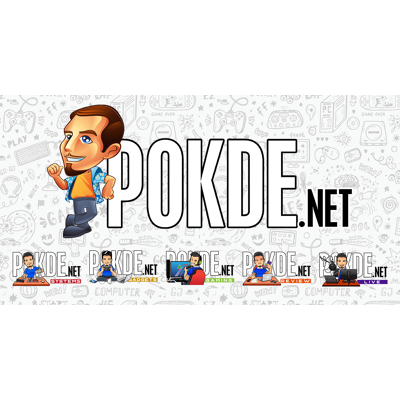 But that's not all as the cameras are capable of capturing good visuals. The primary wide-angle camera uses a 1/2.7-inch sensor with 0.64um pixel size that can output photos with a whopping 50 megapixels of high-resolution imagery. To be precise, it captures 12MP by default but with pixel binning technology, it can increase the definition to 50MP.
It also supports up to 20 consecutive shots and 5x digital zoom. In case you want that cool bokeh shot, the 2MP Bokeh Camera will highlight the subject while giving a natural-looking background blur. If you're going to treasure those important moments with your family and friends during this festive season, you'd definitely want it to look as good as possible.
Attractive Promotion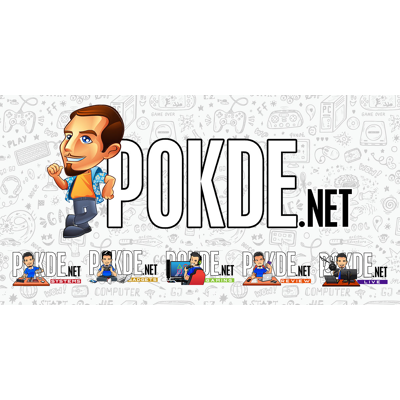 After all is said and done, you may think that the OPPO A96 would be a pricey device but fortunately, that is not the case. It has an accessible price as it retails for RM1,299. Additionally, there is a special pre-order promotion if you were to purchase it from 18th to 22nd April 2022, which will get you some rewards worth up to RM498 and up to RM947.
To know more about the pre-order details, please visit https://www.oppo.com/my/store/contents/event/DoubleYourRayaJoySale/tnc/.
For more information on OPPO A96, please visit https://www.oppo.com/my/smartphones/series-a/a96/.