Here's a quick guide to choosing your next gaming laptop from GIGABYTE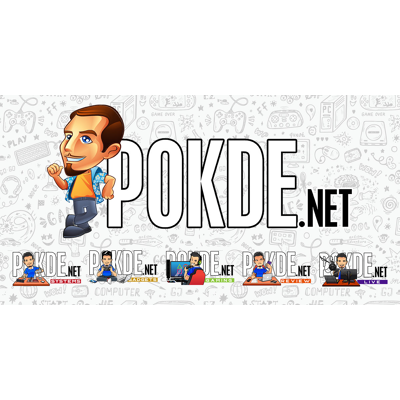 AORUS GeForce RTX 30 Series Laptops
With such a wide variety of options from laptop manufacturers, it can be quite a daunting task to choose the right one for yourself. GIGABYTE is one of the few manufacturers with rather distinct positioning within their lineup of gaming laptops, and in this article, we will go over them to help you pick out the one for your needs.
Casual gaming – GIGABYTE G5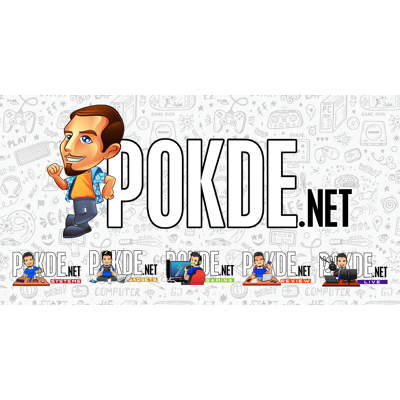 The GIGABYTE G5 is the best option if you are looking for a gaming machine that can deliver the performance you need to tackle the latest games, without breaking the bank. GIGABYTE designed the GIGABYTE G5 for maximum bang for buck, which means that there are a few tradeoffs, but they definitely didn't skimp on the performance.
This laptop packs the GeForce RTX 3060 graphics with the latest 10th Gen Intel Core processors, which provides you with the  performance for you to enjoy RTX ON titles. On the cooling end, you get the WINFORCE Cooling System which comprises of two fans, four heatpipes and three large vents to effectively dissipate the heat from the CPU and GPU.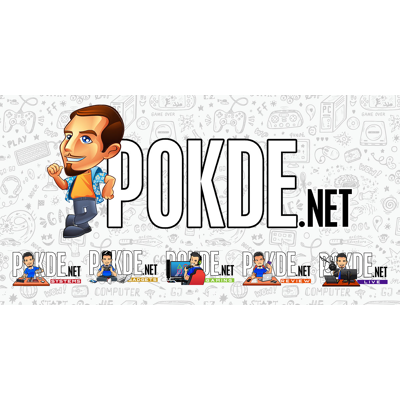 On the display end, you get a 240Hz panel that covers 72% of the NTSC color gamut, which is roughly equivalent to 100% sRGB. That ensures that you will enjoy vivid visuals with the GIGABYTE G5, and can even do some light content creation on this machine. After all, the performance is no limitation here. There's also Nahimic 3 enhancement for the audio, which allows the stereo speakers to deliver a better listening experience.
Now, onto the drawbacks. The GIGABYTE G5 touts a relatively small 48.96WHr battery, and it is also pretty thick, measuring 27.9mm. Weight wise, at just 2.2kg, it is still pretty manageable. But if what you want is a really portable machine, you might want to check out the next laptop though.
Ultraportable performance – GIGABYTE AORUS 15G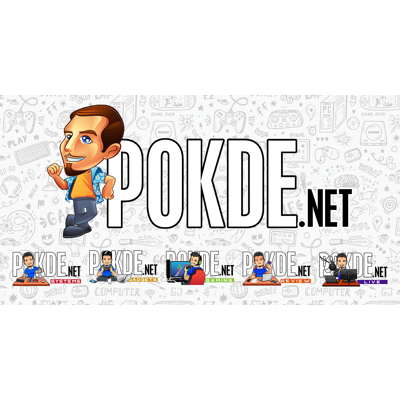 While the previous generation of the GIGABYTE AORUS 15G was pretty hefty, GIGABYTE revamped the new AORUS 15G series to deliver a finetuned balance of performance and portability. The new GIGABYTE AORUS 15G weighs just 2kg, but it can be configured with up to the latest GeForce RTX 3080 laptop GPU running at up to 105W, for some serious performance in a really portable package that measures just 23mm thin.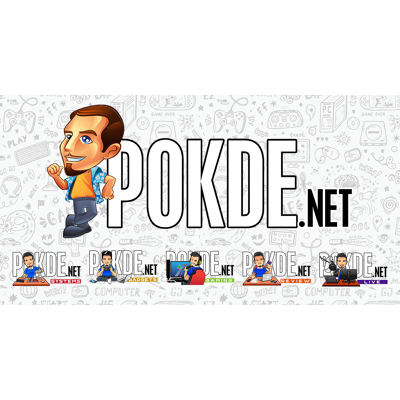 The GIGABYTE AORUS 15G further upgrades the cooling, with the GIGABYTE WINDFORCE Infinity system. Despite the limited room available in the chassis, the GIGABYTE AORUS 15G packs a whopping five heatpipes and four vents with two 12V fans blowing through them to keep all the powerful hardware here running optimally. All the heatsinks sport copper fins to improve thermal dissipation.
The only reason to pick a portable gaming machine like the AORUS 15G is if you are going to carry it around with you a lot, and that would usually also mean working on the laptop. The battery of the AORUS 15G is a massive 99WHr unit, and there's also Microsoft Azure AI to help you optimize the system to deliver better battery life.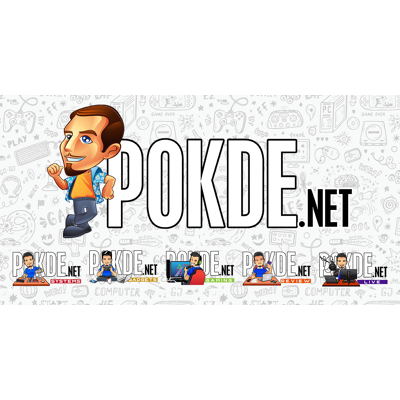 It is not only a gaming machine though as the displays of the AORUS 15G laptops are individually calibrated before leaving the factory, earning them the PANTONE Certified label. Every panel is tuned to an accuracy of Delta E <1, which ensures that the colors are accurately portrayed on the display.
Serious gaming – GIGABYTE AORUS 15P
The next step up in terms of performance will the AORUS 15P. While the GIGABYTE AORUS 15P can only be configured with up to the GeForce RTX 3070 laptop GPU, GIGABYTE tuned the GIGABYTE AORUS 15P to deliver greater performance with a maximum graphics power limit of 130W with Dynamic Boost 2.0. This allows the AORUS 15P to achieve clocks of 1560MHz and beyond, which provides for pretty stunning performance.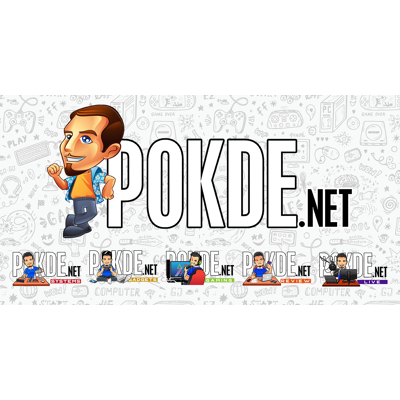 To accommodate more powerful graphics solution, the GIGABYTE AORUS 15P sports larger fans and thicker heatpipes to dissipate the extra heat. As a result, it is slightly heavier than the AORUS 15G at 2.2kg, and also slightly thicker at 27mm. Other features like the individually calibrated 240Hz display that covers 72% NTSC, huge 99WHr battery, Azure AI optimizations and sleek overall design are kept pretty similar between the two laptops.
Ultimate experience – GIGABYTE AORUS 17G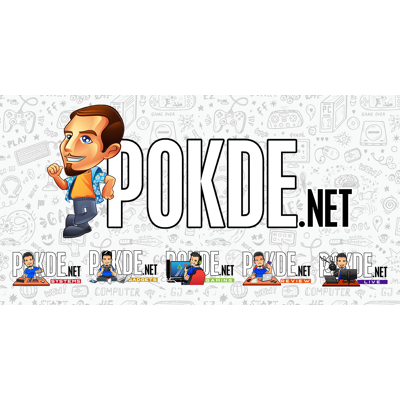 The GIGABYTE AORUS 17G doesn't offer much extra in terms of performance coming from the GIGABYTE AORUS 15G, but a gaming laptop isn't just about the performance, but also about the experience. That's where the GIGABYTE AORUS 17G has a clear advantage over the rest of the laptops mentioned here, with its larger 17.3″ panel that goes all the way up to 300Hz for a fluid and responsive gaming experience.
GIGABYTE also equipped it with OMRON mechanical keyboard switches that offer a great 2.5mm of key travel. They also provide very tactile and audible feedback, which is great for you to make sure that you did not miss your keypresses. The entire machine is also constructed of precision cut aluminum alloy, for a sturdy and elegant design that is unlike any other.
While the GIGABYTE AORUS 17G's large 17.3″ display, 2.7kg weight and 26mm thickness might seem quite daunting, it is actually the world's thinnest and lightest 17.3″ laptop to feature a mechanical keyboard. It is definitely for those who desire the best gaming experience possible in a machine that's still relatively portable.
Microsoft Azure AI – what does it do?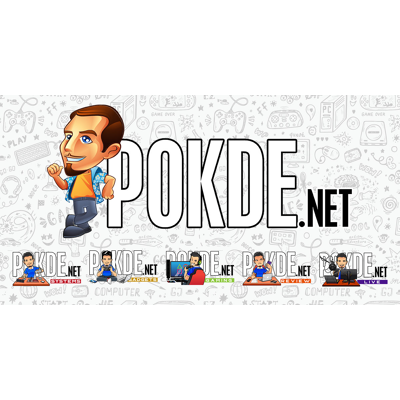 A feature exclusive to the GIGABYTE AORUS laptops mentioned above is Microsoft Azure AI. As mentioned earlier, Microsoft Azure AI helps optimize the CPU and GPU performance depending on your needs. But it doesn't only work when running off battery power, as it can also optimize the performance during plugged in operation.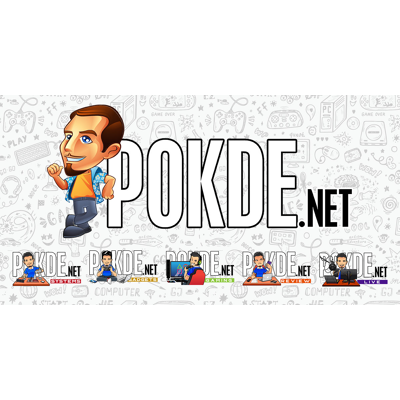 The AORUS Control Center offers you the option to tune the CPU and GPU boost limits, as well as the fan profile. Azure AI can adjust the performance of the machine to balance the CPU and GPU performance and acoustics intelligently. Depending on your CPU and GPU loads, Azure AI will tilt the power balance to where it is needed most.
Of course, the enthusiasts among you might want to take over and do it manually, which is also an option, but if you just want a machine that performs great in all your tasks without having to meddle with the settings, Microsoft Azure AI is definitely a great feature to have in your laptop.
Pricing?
You can check out the following table to quickly differentiate their target segments, specifications and also pricing:
AORUS 17G
AORUS 15P
AORUS 15G
GIGABYTE G5
Segment
Ultimate Experience
Serious Gaming
Ultraportable Performance
Casual Gaming
CPU
Intel Core i7-10870H, 8C/16T @ up to 5.0GHz
Intel Core i5-10500H, 6C/12T @ up to 4.5GHz
RAM
32GB DDR4 (16GB x 2)
16GB DDR4 (8GB x 2)
GPU
GeForce RTX 3070
GeForce RTX 3060
Display
17.3″ FHD 300Hz IPS LCD
15.6″ FHD 240Hz IPS LCD
Operating System
Windows 10
Battery
99WHr
Approx. 8 hours of battery life
48.96WHr
Approx. 5 hours of battery life
Dimensions
405 x 276 x 26 mm
357 x 244 x 27 mm
357 x 244 x 23 mm
361 x 258 x 27.9 mm
Weight
2.7kg
2.2kg
2.0kg
2.2kg
Warranty
2 years
Price
RM9199
RM8299
RM7699
RM4899
In terms of pricing, the GIGABYTE G5 starts from a low RM4699, while the GIGABYTE AORUS 15G and AORUS 15P start from RM6599. The flagship AORUS 17G is priced at RM9199. All of them come with Windows 10 installed. For more information about the pricing, you can head on over to the following link:
AORUS GeForce RTX 30 Series Laptops
This is an exclusive article for GIGABYTE Malaysia.