Apple iPhone 15 Series Could See The Return Of An Old Design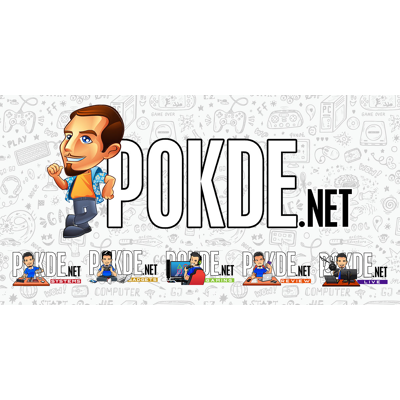 The Apple iPhone 15 series design is expected to change for a good reason, and there is a possibility that it could go back to an old design they had.
Apple iPhone 15 Series Could Be More "Rounded"
So the new iPhone 15
From the early information that I have, the iPhone 15 will feature a new border design. The back edge corner (as pointed out in the images) will be rounded and not square anymore.
The material also will be titanium.
Still very early to take it as it is. pic.twitter.com/hbdCKUhVP9

— ShrimpApplePro 🍤 (@VNchocoTaco) November 20, 2022
A known leaker going by the name ShrimpApplePro (@VNchocoTaco on Twitter) has revealed some alleged details on the upcoming Apple iPhone 15 series, and it's rather interesting. It appears that there is a likely chance of it being made of titanium and feature more rounded corners than recent models.
The rounded corners will make it similar in appearance to the old iPhone 5c, though that one was made of plastic. It also means that if it is true, Apple will be going back to an older design, which isn't a bad thing. There are still a large number of people who are fans of this design anyway.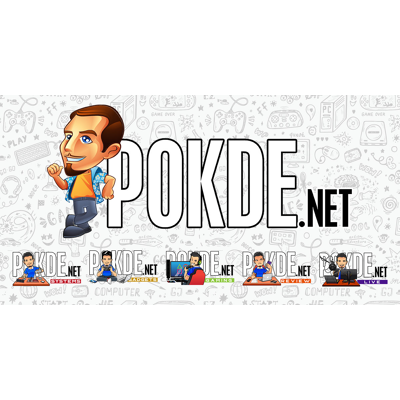 What's most interesting to note here is that if all the leaked details end up being true, the Apple iPhone 15 series will be their first time using titanium as a body material for a smartphone. Most recently, they've used titanium for the Apple Watch Ultra.
While it's easy to just brush this alleged leak off, ShrimpApplePro has had a decent history with leaks, correctly predicting the Apple Watch Series 8 not having a redesign being the most recent one. Either way, do take this information with a grain of salt.
Pokdepinion: In all honesty, they could for a drastic redesign if they wanted to, and I'm sure a ton of people out there will still buy it anyway.