Apple is Rejecting COVID-19 Apps on App Store for a Good Reason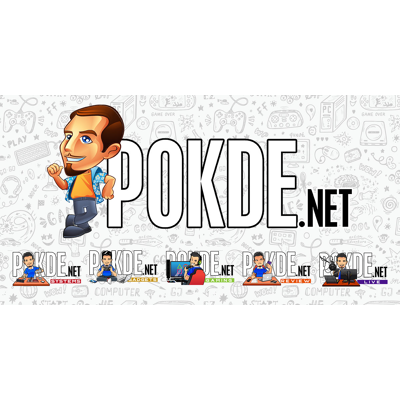 It's no surprise that Apple has a very strict code of conduct when it comes to apps being submitted to the App Store. One particular type that was recently banned is COVID-19 apps, or coronavirus-related apps. However, there's a good reason for doing so.
Apple is Rejecting COVID-19 Apps to Combat Misinformation
Apple doesn't want to allow COVID-19 apps to come from developers that aren't a part of recognized institutions like governments or relevant medical organizations. This is because they want to combat misinformation, which could do more harm to the masses out of fear.
Even apps that came from trusted developers who have created trackers based on public data made available from trusted sources such as the World Health Organization were rejected. Apple has informed them that it needs to come specifically from an official health organization or government.
We've seen other tech giants take action in combating misinformation. Amazon is rapidly cracking down on sellers claiming to sell products that can kill COVID-19 while Mark Zuckerberg is focusing on making Facebook "focused on making sure everyone can access credible and accurate information" with regards to the outbreak. Google has even outright banned ads that promote anti-COVID-19 products.
While the outbreaks seems to have gained a second wind of sorts, be extra careful about the information you find about the virus and stay safe.
Do you think it's a good move or is Apple being too strict? Join the discussion right below here:
Source
Pokdepinion: It's a necessary move in my opinion. It's way too easy to spread misinformation, especially when people might be more inclined to believe out of fear / risks.