How To Pick A Smartphone In 2021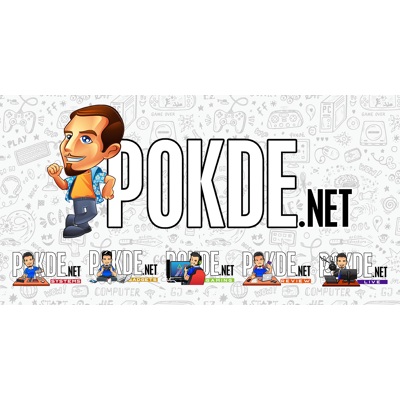 Having problems on deciding which smartphone you should purchase? Not sure which device is worth your hard-earned cash? We have several tips right here to help you pick the best smartphone for you.
Set a budget limit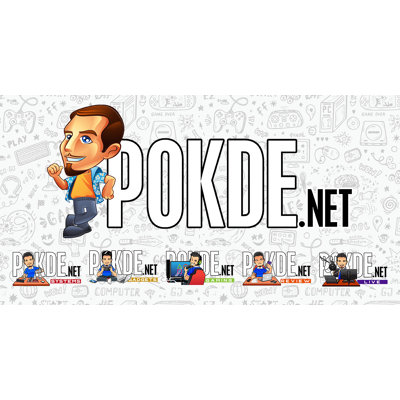 First of all, if money's an issue, you'll be better off setting a limit as to how much you are willing to spend. Sure, there might be times where it might seem like adding on a little bit of money could get you a better smartphone instead of another. Think again and ask yourself this question; do I really want to spend that extra dough and do I really need the features?
Need good photography?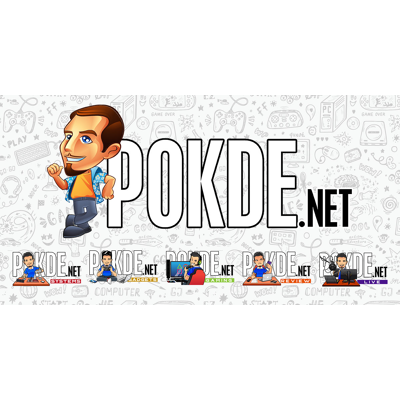 It's understandable that you would like to purchase a smartphone with good photographic capabilities, especially in this day and age where social media uploads seems like a must. There are several things that you need to lookout for when it comes to smartphone cameras.
One of the biggest factors in photography is be the sensor. Size is important when it comes to sensors, where the bigger the sensor is, the better it usually turns out. A big one will be able to store a lot more small pixels or even accommodate fewer but bigger pixels. Should the sensor be small, the picture quality will be affected where you'll start to see issues such as noise, especially in low / poor lighting conditions. This in turn, will make your photos lose details.
More megapixels is better?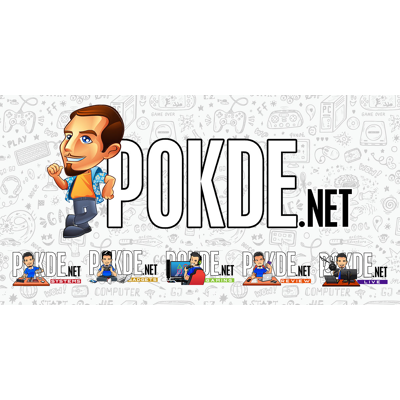 You've probably known by now that smartphone brands has continued to upgrade the megapixel count in their smartphones to more and more, with 108MP being the largest (at the time of writing). Despite that, does it really mean that you'll get better results? Not necessarily.
There's no denying that a 48MP camera would provide more detail due to the resolution compared to a 5MP one. However, bigger megapixel count is beneficial if you need large photos, especially for printing your mobile photos in large sizes.
You also have to take into account that there's the pixel binning process by default. Do check out our previous article here for a more detailed explanation.
Recommended Phone
Need a good gaming phone?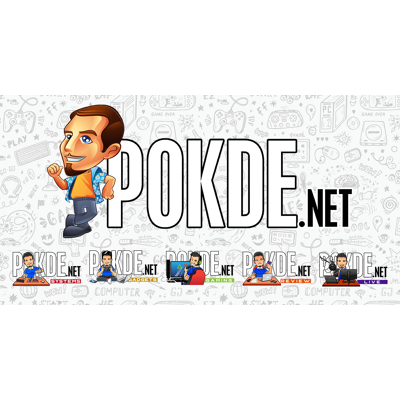 If you're in need of a smartphone that you can game on, you will first need to know what exactly makes a gaming smartphone a "gaming smartphone". The device would need high power to run everything smoothly and here are some of them.
Processor is key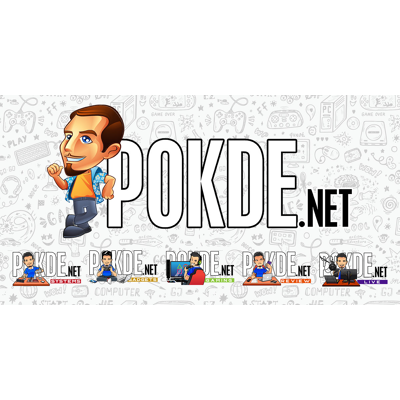 When it comes to powering your device, one of the key components that you've got to look out for is the chipset. There's a wide range of chip brands including Apple, Qualcomm, Samsung, HiSilicon, as well as MediaTek.
It'll be a major bonus if you know the tiers for them. Take Qualcomm for example, in recent time they have the Snapdragon 662 made available for an entry-level devices such as for the POCO M3 and Redmi 9T. Their mid-range tier would consist of their Snapdragon 700-series, where it includes the OPPO Reno5 that we've tested recently, which packs the Snapdragon 765G SoC, and is 5G-capable. The flagship chip from the company would be their Snapdragon 800-series, with this year's highest tier being the Snapdragon 888.
A good chipset would make operations of the device smoother as well as offer more features. An example of this would be for cameras as the chipset would need to process the pictures as you snap it. A low-end chip would take time and you would likely have to keep your hands steady to get a good shot.
Casual gamer or heavy gamer?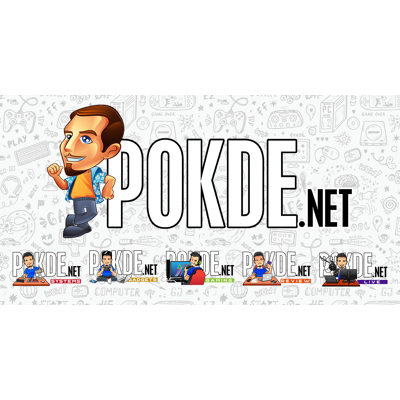 Want a smartphone that you can comfortably game on? Depending on your gaming habits, you might need to spend a little extra in getting the dream gaming machine in the form of a smartphone.
There are a handful of things that make mobile gaming enjoyable. Of course, if you spend long hours for games, you would need a decent battery size for you to play longer. That being said, a big battery doesn't mean that it's an efficient device. Like in the previous point, the chipset also plays a role when it comes to smartphone gaming, where a good chip will offer better battery efficiency for the device to last longer.
If you manage to get a device that offers fast charging, that'll help get you back in the game sooner. The display of a smartphone can make your gaming experience a whole lot better with features such as fast refresh rates and a beautiful OLED panel, but considering how few games there are with support for fast refresh rates, it's not that much of a game changer. Let's just hope that changes soon enough.
Recommended Phone
Need a good workhorse phone?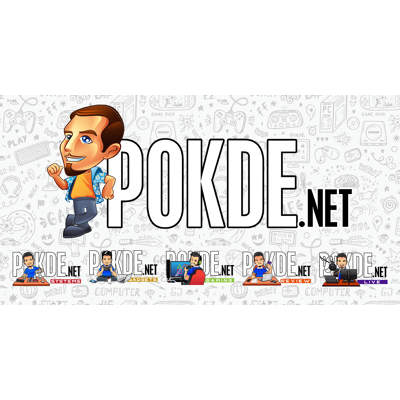 Sometimes, it's not all fun and games when it comes to using a smartphone. Some people just need a device for more than just pleasure. If you are one of those, here are some things that you should consider.
Work or study orientated?
If you could do your work from the comforts of your smartphone, there's a good chance that you most likely would. While some may see smartphones as an entertainment device, it can be used as a way to study as well.
Should you be one of those people, you'll definitely would want a big screen for your device. Furthermore, a big storage capacity would do nicely to save all your files. It'll be even better if the device that you're looking for has the option for expandable storage via microSD card.
Another thing that comes in handy to do your work or study while using your phones is with features such as Samsung Dex and EMUI Desktop, which you can tell are features that's available in selected smartphones. With them, you can enjoy a seamless desktop experience by using your smartphone on a monitor. After all, who wouldn't want a bigger display, right?
There's even stylus to take it to another level to hand-write your ideas. The Samsung Galaxy Note-series is famed for their S-pen, which is now available in even their latest Samsung Galaxy S21 Ultra, and it's expected to make its way to other Samsung Galaxy devices as well.
Recommended Phone
Other things to be considered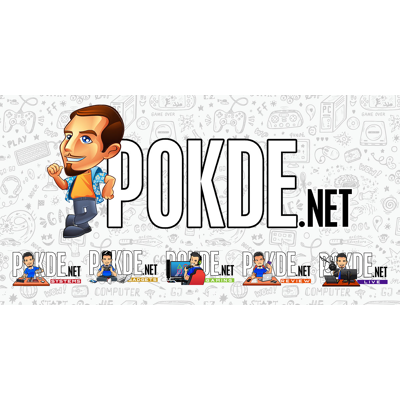 When you've gone through all those features, there are things that you might want to consider. Some of things are a 3.5mm headphone jack, NFC, aptX support, wireless charging, and the likes. We won't say what's the best feature to have since, at the end of the day, it's comes down to your own preferences.
We hope that with all these tips, it'll make your decision making a little bit easier. For more of the latest tips, news, and reviews on tech plus gaming, stay tuned to Pokde.net.