HUAWEI ban lifted to allow for Android software updates and security fixes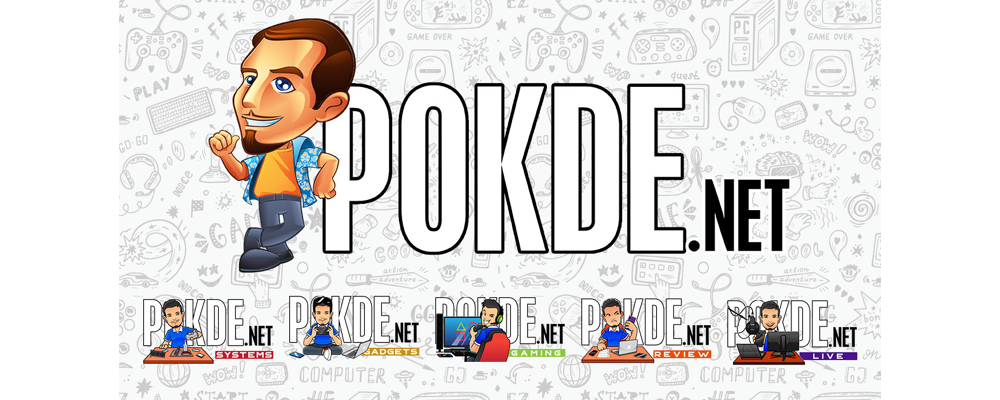 HUAWEI's ban by the U.S. government was in effect starting yesterday, shocking everyone and causing consumers to panic and let go of their HUAWEI devices in fear of the phones losing all their value in the future. Today, the U.S. Department of Commerce has lifted the ban on HUAWEI by providing them with a temporary license, but only so that the Chinese tech giant can maintain its current products.
This means that American companies like Qualcomm, Intel, Xilinx and most importantly, Google, can continue to supply HUAWEI to update existing HUAWEI devices and maintain existing network infrastructure. With that said, HUAWEI will still be restricted from making new products using American-made products, which means that we most probably won't be seeing a new phone from HUAWEI until this blows over.
This license is only valid until 19th August 2019, after which the ban will be back in full effect. The U.S. government decided to do this after the complete ban affected rural areas in the U.S. which rely on HUAWEI's networking infrastructure. 90 days doesn't seem like a long time, but we expect HUAWEI and the U.S. government to come to a resolution by then.
What do you think? Will U.S. resume their banning, or will they finally work out some terms?
Pokdepinion: Well, it seems like the U.S. government is pretty similar to ours… They love backtracking too.  :-P
---
[UPDATE]: HUAWEI will continue supporting all existing HUAWEI and HONOR smartphones