HUAWEI to work on custom chipsets in 2022, with launch set for 2023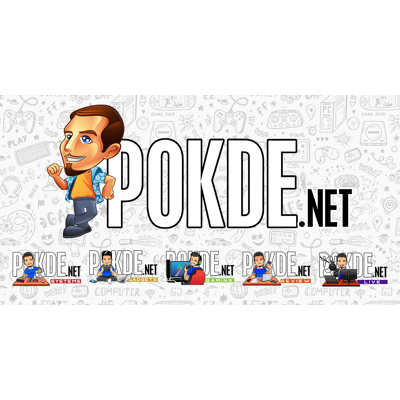 HUAWEI made some pretty huge strides with their Kirin chipsets. While they started off with humble beginnings, they were pretty close to their Qualcomm and Samsung contemporaries back in 2019. Then the US sanctions started. As things spiraled, HUAWEI soon lost the ability to manufacture their own chips at TSMC, and now they are stuck using MediaTek and Qualcomm chips, sans 5G. But HUAWEI may be looking to get back in the saddle by next year, with plans for custom chipsets that will be set in motion in 2022.
HUAWEI custom chipsets coming in 2023?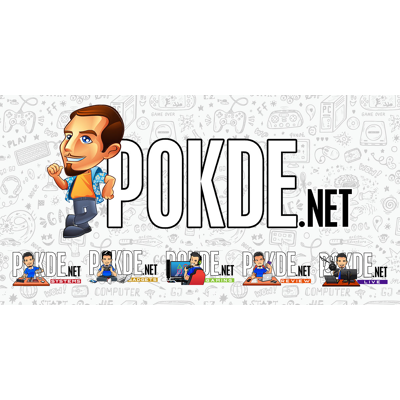 According to reports, HUAWEI Consumer Business Group's CEO Richard Yu has reaffirmed that they are not giving up on the mobile phone business, and that the "king will return in 2023", whatever that means. This has apparently been tied to rumors of HUAWEI working on their own custom chipset process, but instead of just designing it, they will be manufacturing it as well.
It will be interesting to see how HUAWEI will be doing this, as while HUAWEI clearly has the ability to design amazing chipsets, they still had to rely on TSMC to manufacture the chips for them. The only way HUAWEI can get back into the game is if they manage to bring a Chinese foundry up to speed with the latest cutting edge processes. Or they start up their own foundry with no US-made tools.
HUAWEI has been previously rumored to kick off their own foundry in 2022, although that will definitely be a very challenging step forward. Starting their own foundry will be a pretty good move, as while TSMC and Samsung are currently the big ones when it comes to chip fabrication, they are struggling to meet the demand from the industry. If HUAWEI manages to rapidly ramp up production, they can not only make their own chips, but also manufacture the chips for other fabless chipmakers, reducing the demand on TSMC and Samsung and potentially alleviating the chip shortage that we are facing globally.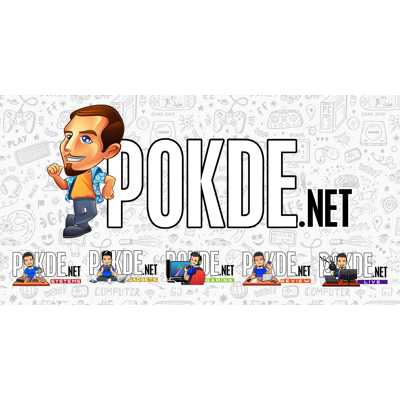 If the rumors are to be trusted, we are still a long way from seeing HUAWEI go up against TSMC and Samsung when it comes to semiconductor manufacturing though. Sources have pointed towards HUAWEI gearing up for mass production on the 28nm node next year, with 14nm in the following year. TSMC and Samsung would most probably be announcing their 3nm nodes by late next year.
As it stands, they might be forced to release the HUAWEI Mate 50 with the Kirin 990, a chipset from 2019. There are also rumors that HUAWEI is delaying the HUAWEI Mate 50 to use the Snapdragon 8 Gen 1 chipset, although it will only come with 4G support.
Pokdepinion: I sure hope HUAWEI can come back strong. But with so many years of development down the drain just to work around the ban… It might be quite tough.