iPhone Factory Faced Violence As Workers Weren't Getting Paid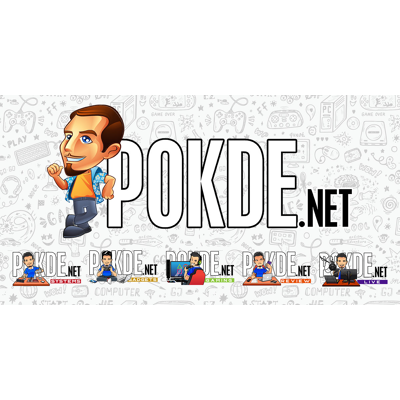 Over at Bengaluru, India, an Apple factory faced the wrath of its workers, where it is reported that it received $60 million worth of damages.
Apple factory riot in India
According to one of the factory's employee, it all went havoc when they had finished their working shift. It seems that that the issue was caused by Apple left workers with unpaid wages, salary reduction, as well as forcing them to do extra shifts.
In an interview with Vice, an anonymous employee has said that they (the workers) were angry because Apple didn't make payments on which they are promised to. Another interview from the Times of India (also anonymous) states that the company has reduced the salary to Rs 18,000 (~RM998) and went down to a lower Rs 12.000 (~RM659).
Police arrived to the scene shortly after the riot where they caught around 149 workers. The factory has produced various Apple products, ranging from biotech devices to IoT products, and of course including smartphones for the company.
Two days after the incident, it appears that Apple has sent its team to determine on whether their Taiwanese contractor followed the given supplier guidelines or not.
Pokdepinion: These tough times, you really don't want to trigger people off, especially when it comes to money. I wonder how Apple will respond to this.