All Phones, Notably iPhones, Compulsory to Include USB-C Port Under New EU Law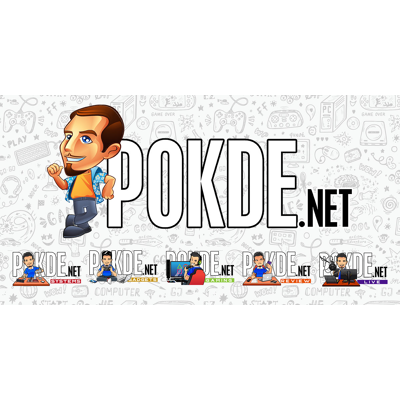 The New EU Law Will Affect Apple iPhones the Most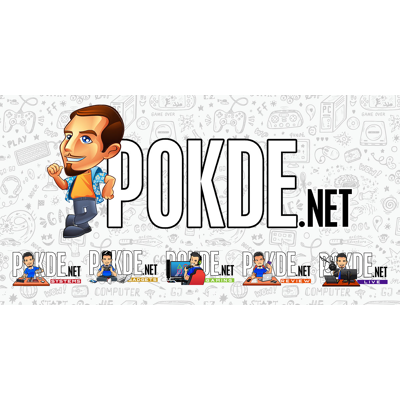 After revealing its plans in September of 2021, European Union parliamentarians announced today that they had secured a provisional agreement on legislation that will require all phones sold in the EU to feature a USB-C connection by the fall of 2024.
According to a new press release from the European Parliament, USB-C will become the EU's "universal charger," requiring USB-C ports for wired charging on smartphones, tablets, cameras, and handheld gaming consoles sold in the EU. The charging speed for devices that features fast charging has also been harmonized as per the press release. This also enables customers to charge their smartphones at the same speed with any compatible charger.
The decision was aimed to reduce electronic waste and make life easier for EU consumers, who will only need one type of connection to charge all small and medium-sized gadgets. Laptops will also need to comply with the standard, although makers will have 40 months to do it after the fall 2024 timeframe.
Apple, in particular, will be affected by the legislation. Although Apple has products that employ USB-C connections, such as the iPad Air Gen 4 and Gen 5, iPhones have used Apple's exclusive Lightning cord to charge via a wired connection since 2012. Apple is the only major smartphone manufacturer that continues to use a custom port rather than USB-C.
While this appears to be a significant setback for Apple in terms of using its exclusive charging port, recent rumours show that Apple is already moving in that route with its iPhones. Bloomberg reported last month that Apple was testing iPhones with USB-C ports.
Apple has yet to issue a public statement in response to the EU announcement.
Pokdepinion: Finally a standardized charging port! When hanging out with my friends, there are times when it was really hard to borrow or lend each other our power banks or chargers because everyone's ports are different. Yay for a greener initiative!