Need Help Transitioning From Lightning To USB-C For iPhone 15? That Dongle Will Cost You RM159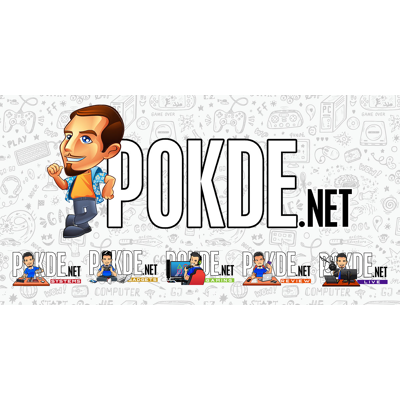 Need Help Transitioning From Lightning To USB-C For iPhone 15? That Dongle Will Cost You RM159
Apple finally caved in to EU's demands and made the switch to USB-C for the just announced iPhone 15 series, but if any of this sounds rather familiar to you right now, you wouldn't be wrong: the Cupertino company famously ditched the headphone jack back then with the iPhone 7 and sold a Lightning-to-3.5mm dongle for those who still have to use wired headphones, and that cost RM55 today.
So, you read the title: RM159 is what Apple is asking for if you still have a Lightning accessory that you need to use when you get your hands on any of the four latest gadgets from the company. Granted, it wouldn't be long until third-party solution starts popping up to offer better value, or alternatively – consider a USB-C powered accessory now that it's virtually the standard among handheld devices.
This little dongle will provide all the necessary stuff, though; and that includes power, data and audio (for EarPods). It's also capable of supplying 24W of power to the smartphone or any of the iPads that comes with the USB-C port for quite some time now. As for data transfer, it's capable of USB 3.1 (3.2 Gen 2 in USB-IF speak) speeds – meaning 10Gbps maximum.
However, that only applies to Pro models, as the standard models are still stuck with a 23-year old USB 2.0 standard that maxes out at just 480Mbps, or just a paltry 60MB/s, where the Pro can do 1.25GB/s on paper. You can technically use this dongle for Apple CarPlay system as well, but the company recommends users to just use the USB-C connection instead for better reliability.
If you're ready to pony up for the iPhone 15 and the RM159 USB-C dongle – the smartphone will go on sale in Malaysia in 29 September 2023, whereas the dongle is now available to purchase if you want to get everything ready by the time iPhone lands into your hands.
Pokdepinion: I tried to guess the price before the reveal – turns out I grossly underestimated. (I guessed $9.99, but this thing is $29 on US…)