Intel Introduces Blazing-Fast Thunderbolt 5, Offering Maximum 120Gbps Speeds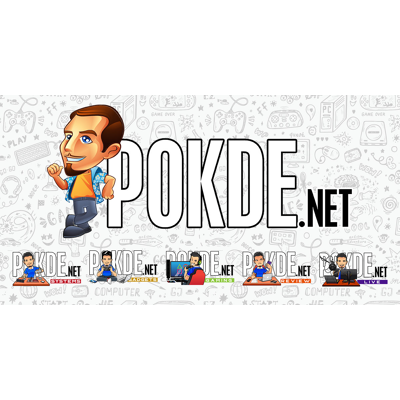 Intel Introduces Blazing-Fast Thunderbolt 5, Offering Maximum 120Gbps Speeds
Intel has just unveiled the latest Thunderbolt standard, now in its fifth revision – the new standard is set to deliver extreme speeds and power delivery for the next-gen peripherals. One of the key feature of the new connector is what's called "Bandwidth Boost" mode, but aside from that, the cable has seen upgraded power delivery and display output capabilities as well. The new standard is expected to hit the market next year.
Currently, a Thunderbolt 4 can deliver up to 40Gbps of bandwidth; Thunderbolt 5 triples that. That is done through the Bandwidth Boost mode, where asymmetrical data transmission provides three of the four 40Gbps channels downstream for a total of 120Gbps, but under normal conditions the protocol will maintain bi-directional 80Gbps transmission. This is useful for display outputs where most of the load is downstream to deliver video signals, while upstream transmissions such as USB hubs do not require as much bandwidth comparatively.
This meant that Thunderbolt 5 is capable of driving two 6K displays, three 4K 144Hz displays and 'multiple' 8K displays. For gamers, Intel says this cable is capable of delivering as much as 540Hz – fairly overkill for any ordinary gamer. On that note, the new cable is capable of handling up to 240W power delivery optionally (as part of USB-PD EPR standard), which means gaming laptops should now be possible to power entirely off of a single Thunderbolt connection. However, Intel only mandates a minimum of 140W to meet the TB5 specification.
As for device support, currently no CPU supports TB5 natively – but Intel has a discrete 'Barlow Ridge' chip that should make its way into some desktop motherboards and high-end laptops (or even as discrete PCIe cards). It won't be limited to Intel devices, as the company says it can be used in any host system, including AMD and ARM-based processors. As for whether Team Blue's upcoming Meteor Lake chips may be the first lineup with native Thunderbolt 5 support, we'll just have to wait and see.
Pokdepinion: That's some truly ridiculous amounts of speed with a single cable.