New Snapdragon X65 5G promises insane 10Gbps speeds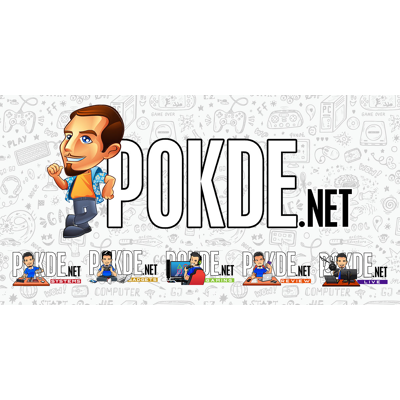 While we still have a long wait for 5G here in Malaysia, Qualcomm has unveiled yet another 5G modem. The Snapdragon X65 5G modem-RF system has just been announced, succeeding the Snapdragon X60 5G that was integrated into the Snapdragon 888 chipset.
The Snapdragon X65 5G is designed for use with consumer devices like smartphones and PCs, as well as industrial IoT devices and also fixed wireless access systems. The Snapdragon X65 5G touts an upgradeable architecture to support new 3GPP Release 16 features via software updates.
This allows the Snapdragon X65 5G to not only support newer capabilities, but also be more efficient over time, with support for various power-saving technologies introduced with 3GPP Release 16 like a Connected-Mode Wake-Up Signal to lower standby power consumption.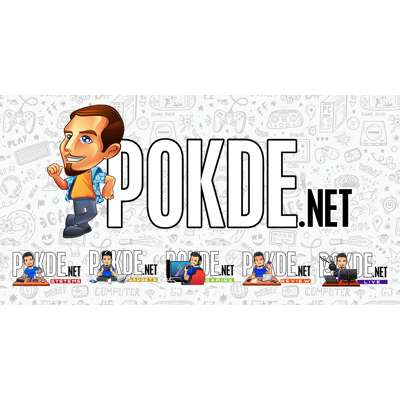 As part of the 4th generation modem-RF systems family, it will also support the new Qualcomm QTM545 mmWave antenna module that is capable of higher transmit power and can also support for all global mmWave frequencies.
Qualcomm's 4th gen modem-RF systems also consist of another member, the Snapdragon X62 5G. This is directed enabling 5G in more wallet-friendly devices, and it is capable of up to 4.4Gbps speeds, while the Snapdragon X65 is capable of up to 10Gbps speeds.
The Snapdragon X65 5G will be manufactured on the latest 4nm manufacturing process, along with the more budget-oriented Snapdragon X62 5G modem.
Pokdepinion: I wonder which Snapdragon modem will we finally see before we finally get to experience 5G nationwide in Malaysia.