NFC Now Allows You To Wirelessly Charge Devices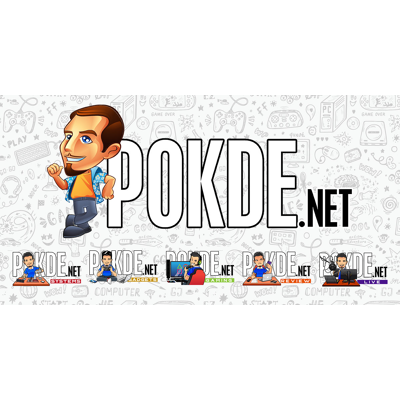 The NFC Forum has revealed the approval of a wireless charging specifications that allows you to charge your devices simply with NFC.
Wireless charging with NFC
NFC or Near-field communications is a protocol that allows low-speed connection between two electronic devices over a short distance. With the news that the NFC Forum has approved and adopted the Wireless Charging Specifications to allow the feature to wirelessly charge, well you can expect to use it to charge low-power IoT devices soon.
Wireless charging has been around for some time now, we all know this but they require dedicated coils in order for them to charge devices.
Though the news means that we can charge devices such as smart watches, wireless earbuds, and the likes, it's worth noting that charging though NFC will only offer 1W of power. It may seem small, but with the mentioned devices, it's definitely a welcomed feature.
As of now, there's no details on the required specifications for wireless charging through NFC but it is expected to work with new NFC chips. This probably means that older NFC-capable devices won't be able to support the wireless charging feature.
Pokdepinion: Why not, right? Hopefully there'll be a lot of smartphones to support it in the near future.