Nokia 9.3 won't be launching this year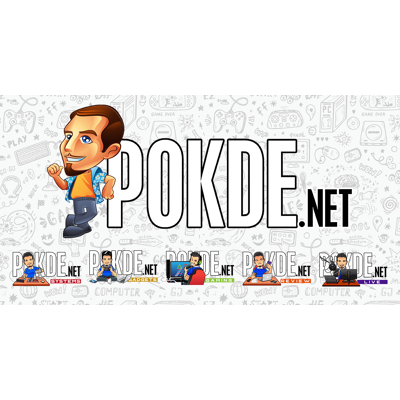 I guess any Nokia fan would probably know that Nokia seems to prefer unveiling lower-end devices over flagship ones. Their last flagship was the Nokia 9 PureView which didn't even see global availability. Even that device was a year late to the party, packing a Snapdragon 845 despite launching in 2019. This time around, it seems like Nokia will be doing it again, with the Nokia 9.3 expected to arrive sometime in the first half of 2021.
There has been prior rumors that hinted at delays of Nokia's 2020 flagship model. But more recent rumors have pointed towards a November 2020 launch for the Nokia 9.3 PureView. But as we are closing on the end of the month, we still see no Nokia 9.3 launched. Their most recent premium device is the Nokia 8.3 5G, which offers a PureView quad-camera system.
As it stands, by the time the Nokia 9.3 arrives, it would be competing against an all-new batch of devices, with improved camera hardware and processing capabilities. Whether Nokia can match that with the Nokia 9.3 remains to be seen. From what we know with the Nokia 9 PureView, Nokia can't offer Night Mode on that device due to the use of proprietary Light technology.
This time, Nokia should be sharing its hardware with most of the recent flagships, although if Nokia decides to launch the Nokia 9.3 in 2021, without any major changes to the hardware, it will be based on yesteryear's flagship hardware, which will probably have trickled down to the mid-range by 2021.
Of course, Nokia could always swap out the chipset to the Snapdragon 875, replace the camera modules with the latest flagship mobile camera sensors, and they will be ready to go head to head against the best in the camera smartphone market. But then there's the issue of software optimization, whereby Nokia has to ensure that the camera software is able to extract the best image quality out of the hardware, and that might take some time.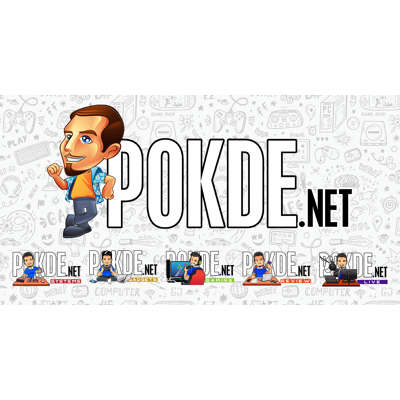 Nokia has previously banked heavily upon their ZEISS-branded optics as well as general nostalgia. Hopefully the Nokia 9.3 will bring make PureView great again.
Pokdepinion: Nokia definitely needs to step up their game if they want to compete in the Android market…