Unfold New Photographic Possibilities with Samsung Galaxy Z Fold4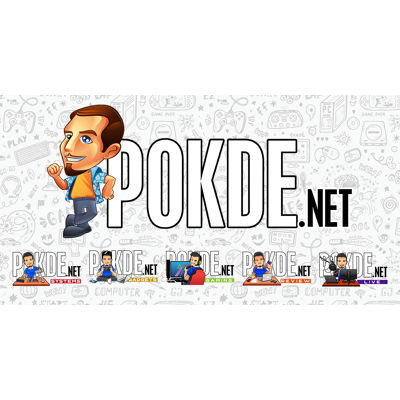 With upgraded cameras, the Samsung Galaxy Z Fold4 is a lot more capable in photography and videography as it's now truly on-par with your standard flagship smartphone. This is partly thanks to its inherent nature of being a foldable smartphone. Here's a helpful guide on making the most out of it from us at Pokde.net.
Folded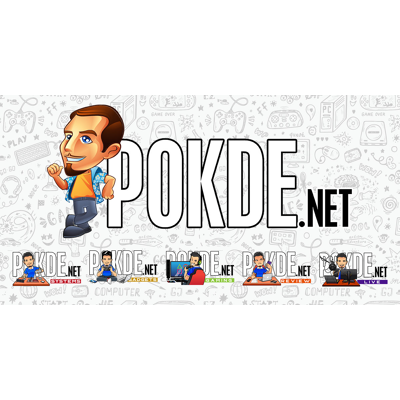 While the Samsung Galaxy Z Fold4 is completely folded, it essentially functions just like any other smartphone. This is the form that would be most familiar to most people, especially the ones making the leap to foldables for the first time. It's also the easiest form for photography and videography as it's the most compact form.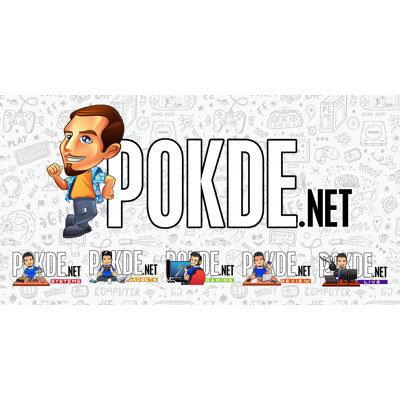 With this, you'll be using the cover display as the viewfinder and using either the on-screen shutter button or the volume rocker as a physical shutter button. For selfies, you'll be using the front camera here but for higher quality ones, you can use the main cameras, but you will have to roughly estimate the distance and what will be captured.
Semi-folded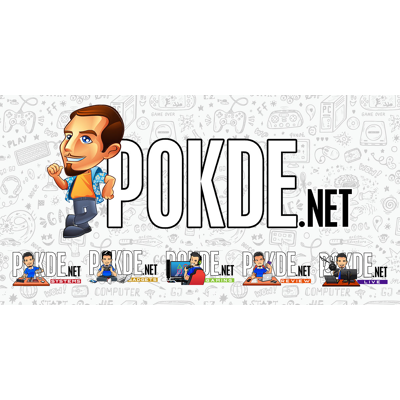 When the Samsung Galaxy Z Fold4 is semi-folded is where the magic happens. This is the most ideal mode when you're using the main cameras as the camera UI will automatically turn into Flex Mode. Essentially, the display will be divided into two parts; one screen acting as the viewfinder and the other serving as controls and previews.
More importantly, you can easily angle photos, especially 90° angles. This is especially great when you want to take flat-lays as you can easily see what you're capturing while standing upright instead of having to awkwardly maneuver your way thru, which is particularly challenging in a limited space.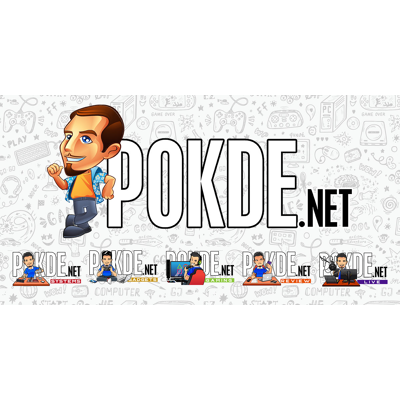 You also have more possibilities of shooting without another person, tripod or similar equipment. You can easily place it on a surface of your choosing, angle it accordingly, and set a timer to take great photos. With regular smartphones, it can be hard to place it securely on a surface without external accessories, but even then, your angles will be very limited. This ability also makes it easy to take timelapse videos on its own without extra help.
Unfolded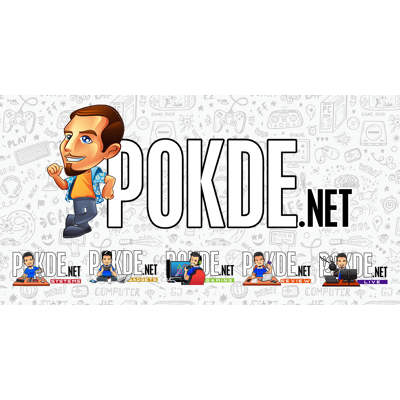 When it's completely unfolded, there are a number of interesting options in photography and videography for the Samsung Galaxy Z Fold4. At first glance, it may seem like a bigger, more unwieldy version of using it folded but there's more to it.
For starters, you have the Zoom Map View which activates when you start zooming at 20x magnification. Essentially, half of the main display acts as a viewfinder while the other half will display a zoom map so you know exactly what and where you're zooming to, thus improving accuracy.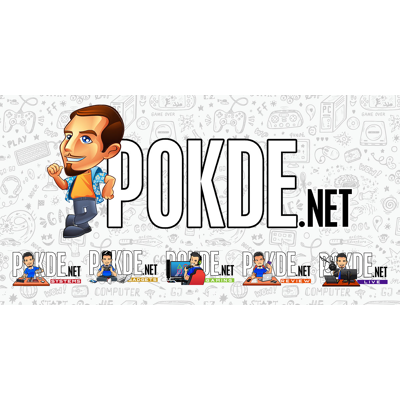 Then we have the best selfie experience possible with the rear cam selfie. The cover display will act as the viewfinder so you can see yourself and easily get the frame you want, and proceed to capture it using either the on-screen shutter button or volume rockers. Vlogging this way is also viable as long as you don't have trouble holding it.
With all of this in mind, you should be able to make full use of the Samsung Galaxy Z Fold4. Especially now that the camera hardware is on par with the Galaxy S22 Plus, it would be a shame if you're already using it but not realizing its true potential in photography and videography. The only thing missing is the 100x Space Zoom but hey, perhaps something for its successors.
In case you want to see its camera performance, check out our Samsung Galaxy Z Fold4 review by clicking right here.