Win RM1,800 In Prizes With The New #vivoGoodNightShoot Challenge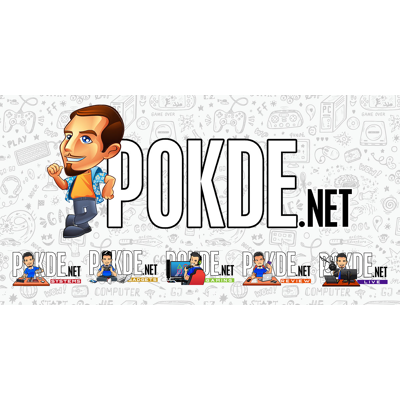 vivo Malaysia has just announced a new social media contest with the #vivoGoodNightShoot Challenge. Organised for those under MCO and EMCO in mind, the challenge will commence starting from today to 22 July on Facebook and Instagram.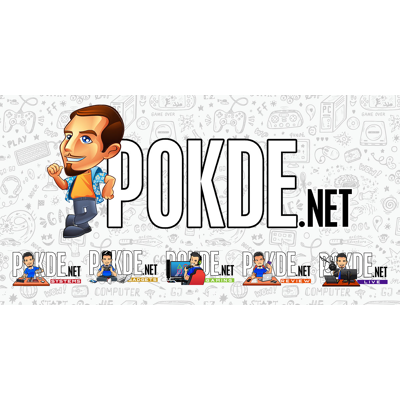 The #vivoGoodNightShoot Challenge is a competition in which vivo Malaysia asks Malaysians to spread joy by photographing funny sleeping faces of family members, friends, or pets to win exciting prizes. Participants must take and upload a unique snapshot of a sleeping face, and the photographer can copy the hilarious sleeping expression of their friends, loved ones, or pets.
The four most inventive competitors will receive a Muji repulsion quilt pillow and vivo goods worth RM240 each. Meanwhile, 10 consolation prize winners will each receive a Muji washed cotton pillowcase and RM85 worth of vivo merchandise.
Follow these steps to join the #vivoGoodNightShoot Challenge
STEP 1: Sneak up on a sleeping friend, family or pet.
STEP 2: Snap a photo of their funny sleeping face.
STEP 3: Upload and post the photo with the hashtag #vivoGoodNightShoot and upload it to your Facebook/Instagram page (remember to set your account to public and to get permission from your 'model' before uploading the photo of them)
You can check out the official vivo Malaysia Facebook page for more information on the #vivoGoodNightShoot Challenge or learn more about the contest's procedure here.
Pokdepinion: I used to take a lot of funny photos of my friends and cousins sleeping whenever we have sleepovers but it was usually just for personal fun. I might try doing that again now that I can get something out of it with the #vivoGoodNightShoot Challenge.