ROG Phone 5 Unboxing and First Impressions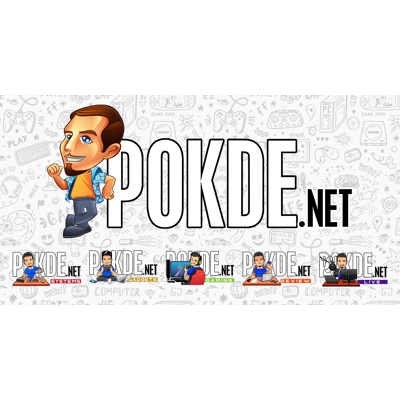 The ROG Phone 5 has just been launched, and we have only just received it yesterday. Therefore we are unable to do too much testing yet, but here's a quick unboxing as well as our first impressions of the ROG Phone 5 we received.
Unboxing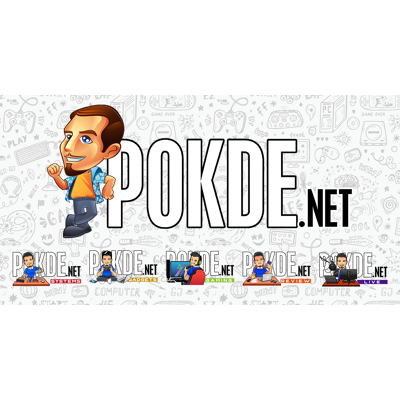 Instead of the triangular packaging that ASUS has been using for the ROG Phone series till date, the ROG Phone 5 comes in a standard rectangular box. The attention to detail here is just excessive though, with the ROG logo boasting of a shimmery reflective finish to stand out even more against the dark box.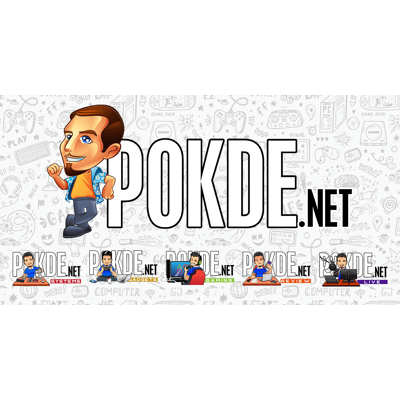 The box is really thick, so you know ASUS isn't skimping on the contents in the name of going green. There's a huge emphasis on the dot-matrix, probably due to the popularity of the ROG Zephyrus G14 and its stunning AniMe Matrix lid.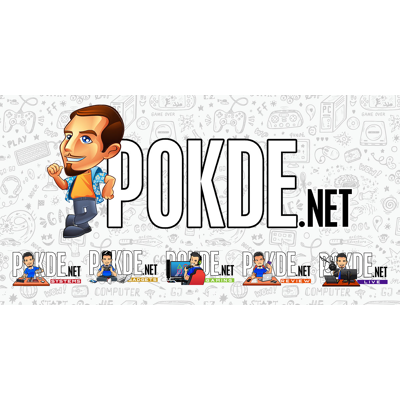 The box unfurls to reveal an AR comic, which is pretty interesting. We won't be getting into it today, but it is quite an interesting touch. One thing to note is also the fact that you won't have the problem of dropping the ROG Phone 5 from the box just because you opened it wrong, as the layout is significantly safer with the phone actually hidden under an envelope.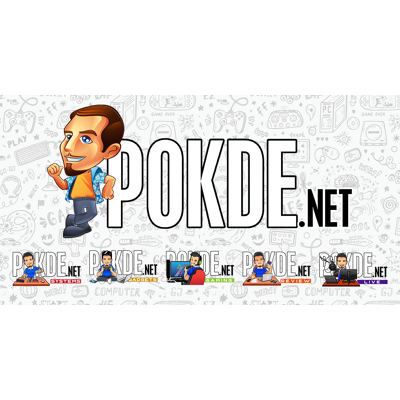 The contents of the box is pretty standard, with a charger, USB-C cable and a nice case. But of course aside from them being absolutely bespoke, as this is after all an ROG product, there are some stickers here as well. You might also notice the AeroActive fan being missing here.
We didn't leave it out, but ASUS didn't include it in the box this time around. If you want the fan, you will have to buy it separately or opt for the higher end ROG Phone 5 Pro and ROG Phone 5 Ultimate variants, which do come in a triangular box that also contains the AeroActive 5 cooler.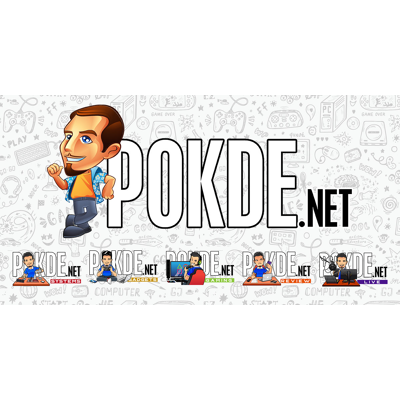 The charger here is not just any simple charger, with ASUS upgrading the fast charging on the ROG Phone 5 to a whopping 65W. ASUS has kept the 30W charging for three generations of ROG Phones, so this is a very welcome upgrade. The charger outputs its charge via USB-C and is apparently made by Intertek.
ROG Phone 5 Specifications
Processor
Snapdragon 888, octa-core up to 2.84GHz, 5nm
Graphics
Adreno 660
RAM
16GB LPDDR5
Storage
256GB UFS 3.1
Display
6.78″ FHD+ (2448 x 1080) 144Hz AMOLED display
300Hz touch sampling
150.89% sRGB, 111% DCI-P3, Delta E <1
1200 nits peak brightness
Gorilla Glass Victus
Rear Camera
64MP f/1.8 + 13MP f/2.4 ultra-wide + 5MP f/2.0 macro
Selfie Camera
24MP f/2.0 selfie camera
Connectivity
WiFi 802.11a/b/g/n/ac/ax (WiFi 6E support)
Bluetooth 5.2
Dual-band GPS
5G: n41/77/78/79, n1, n3, n5, n7, n8, n12, n20, n25, n28, n38,n40
FDD-LTE: Band 1/ 2/ 3/ 4/ 5/ 7/ 8/ 18/ 19/ 20/ 26/ 28
Battery
6000mAh (3000mAh x 2)
65W HyperCharge (USB-PD)
Dimensions
173 x 77 x 9.9 mm
Weight
239g
First Impressions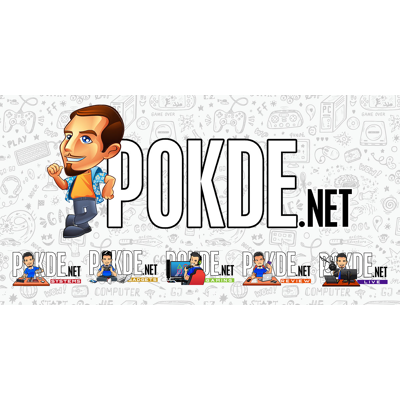 After experiencing stuff like the Xiaomi Mi 11, HUAWEI Mate 30 Pro and other absolutely stunning displays, the ROG Phone 5's FHD AMOLED panel doesn't exactly impress. It is very smooth, but so is pretty much every flagship in the market right now. It is meant for gaming though, so we will have to report back when we finally get the time to game on the ROG Phone 5.
The corners of the displays are significantly rounded, which is quite odd to see on a device that still has bezels. Speaking of which, the top and bottom bezels are much narrower now, and the speaker grilles have been minimized to just little slits. Apparently that didn't affect the sound quality though. Of course, we have seen stereo smartphones that do not even need bezels, so I am not exactly impressed here either.
The first thing I actually noticed about the ROG Phone 5 after taking it out of the box is the sheer thickness of it. After checking back, it appears that the ROG Phone 5 actually put on a little extra girth, with it now being slightly thicker than the ROG Phone 3. It also feels extra thick because of the way that I have been using devices like the Mi 11 and my personal POCO F2 Pro, both of which have very curved back panels that provide the illusion of them being slimmer than they actually are.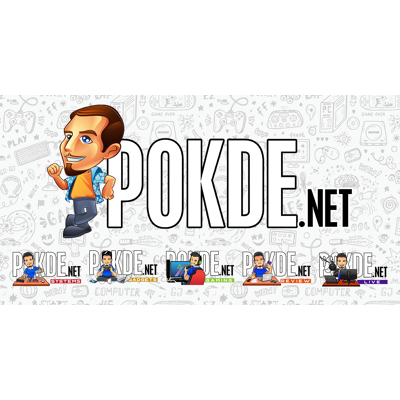 Another thing to note about the ROG Phone 5 is the new side port configuration. While ASUS used a similar dual-connector design for the side port from the first ROG Phone right up to the ROG Phone 3 generation, they have now decided to change it to a USB-C + pogo pin arrangement. This essentially cancels out all backward compatibility when it comes to accessories, with the ROG Kunai 3 requiring a specific bumper to work with the ROG Phone 5. It's unclear why they decided to go with pogo pins though, as the device still lacks any IP rating.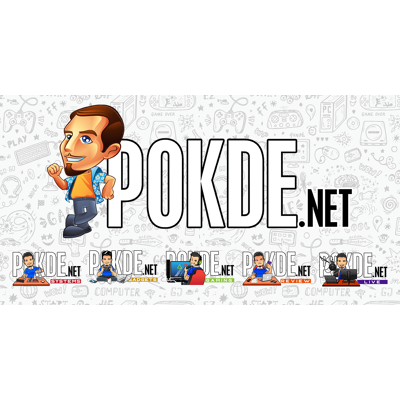 The RGB logo on the back is a step forward for ASUS. While previous generations had a single-color RGB logo, the ROG Phone 5 actually supports two colors. The left and right have separate LEDs behind them, which allow for smooth color transitions, if you want. As you can see here, I have set it up in red and blue, and it looks absolutely gorgeous. I can't wait to see what can we do on the ROG Phone 5 Pro and Ultimate, considering that they have a display instead. But as of now, I am very happy with this design.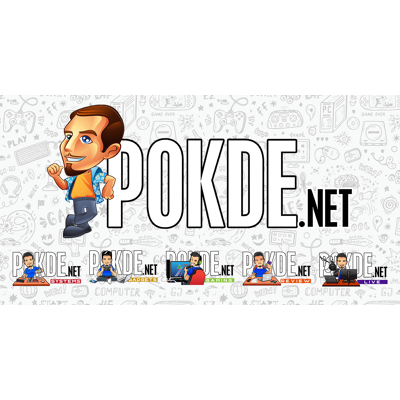 And oh, the headphone jack is back, after it being missing in the ROG Phone 3. After all, who wants to game with the latency that most Bluetooth earphones exhibit?
Conclusion
The ROG Phone 5 appears to be a major upgrade in the ROG Phone lineup. It also marks the first time ASUS has dropped the Strix variant, and instead expanded the higher-end SKUs with more features. This time around, ASUS did not just add more RAM and storage and called it a day for the higher end models. But I guess we will have to talk about them when we finally get our hands on one.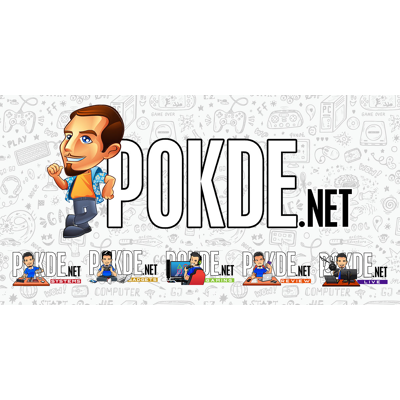 Even for the base ROG Phone 5, there's still a lot more to talk about, but we will reserve that for our full length review. Stay tuned! For more info about the pricing, specifications and availability, head on over to the following link: