Samsung Galaxy Z Fold5 Hinge Moves on Testing Phase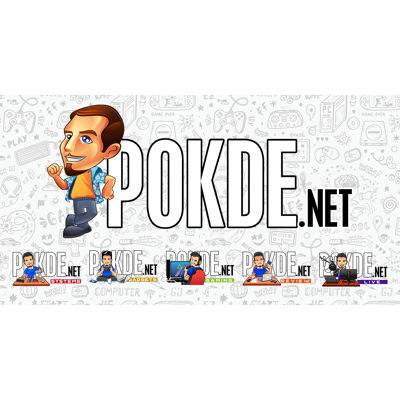 New reports have surfaced that the new hinge design for the Samsung Galaxy Z Fold5 has finally gone for its testing phase, signaling good progress.
Samsung Galaxy Z Fold5 Hinge Design Now Being Tested
Samsung is currently testing its latest teardrop hinge design for the upcoming Galaxy Z Fold5 smartphone, set to release in the second half of this year. This latest design is expected to launch in August, following Samsung's usual release schedule. According to a report by The Elec, the teardrop hinge has several benefits, including reducing the gap between the two halves of the phone and minimizing wrinkles on the screen.
This teardrop hinge design is a common feature in smartphones and works by letting the axis roll on itself inside the hinge. It offers several advantages over other hinge designs, including a sleeker appearance and better screen protection.
At this year's CES 2023, Samsung demonstrated a new hinge design that is 14mm thin, which is thinner than the current implementation that measures 15.8mm in thickness. Reports suggest that Samsung has been working on this improved droplet hinge design for some time.
Samsung's internal testing of this new hinge design may take some time as a single prototype requires five days of testing. The benchmark is set at 200,000 folds, after which the hinge must retain at least 85% of its initial tightness and strength. If Samsung is successful in its testing, we can expect the new teardrop hinge design to become a defining feature of the Galaxy Z Fold5 and future smartphones from the company.
Pokdepinion: As much as the hinge is supposed to make the display itself look better, I prioritize more on durability. Any improvement on that will automatically translate to more confidence in foldables.